You might spend considerable time, effort, and resources producing a high-quality and entertaining video for Tik Tok. However, in order to upload good content that reaches recommendations without compromising quality on Tik Tok, you must first understand what technical features the application permits and how to utilize them on your account
This article will help you figure out how to improve video quality on TikTok videos and more.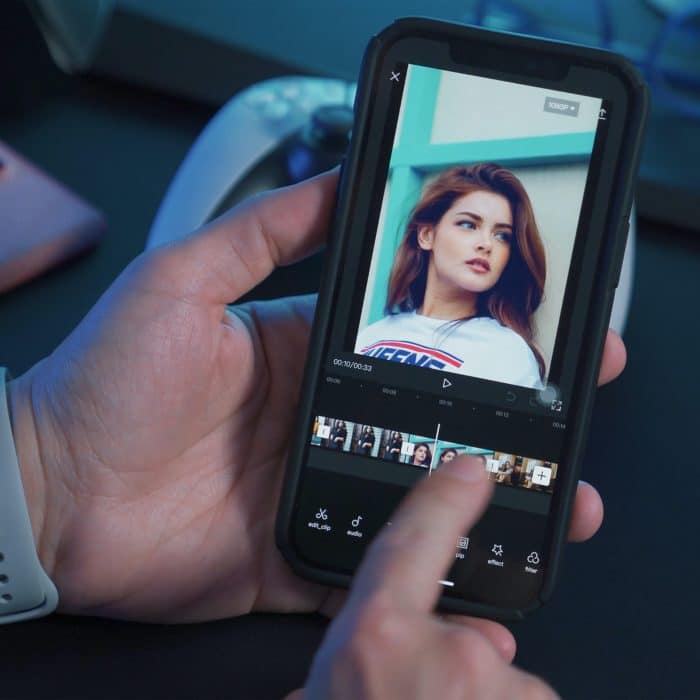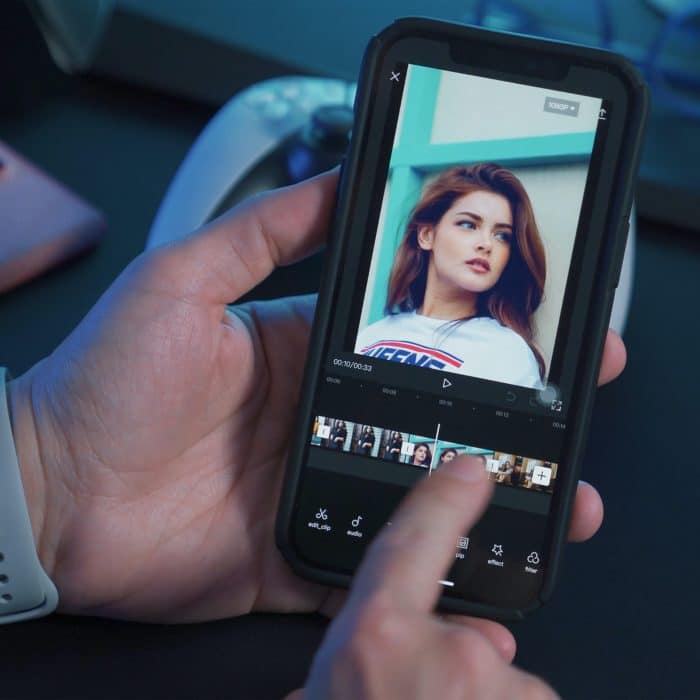 How to Change TikTok's Video Quality Settings
You probably have noticed that the videos posted to TikTok aren't always of the highest quality or they are of degraded quality. Why? Some users may assume that the video quality captured through their phone is insufficient, but it is not the most significant. The TikTok application enables you to upload videos in 1080p HD quality.
However, if you didn't manually change TikTok video quality settings to upload videos in HD by default, you'll almost certainly end up losing quality. So here's a bonus tip, to submit quality videos on TikTok, you'll need the following steps:
Step 1
Open the TikTok app.
Step 2
Get your video ready then click the plus "+" icon to start the video uploading process.
Step 3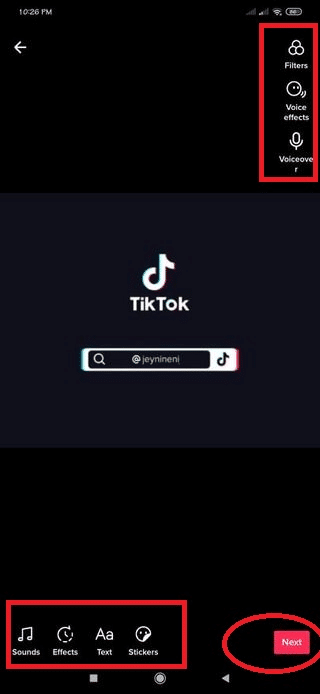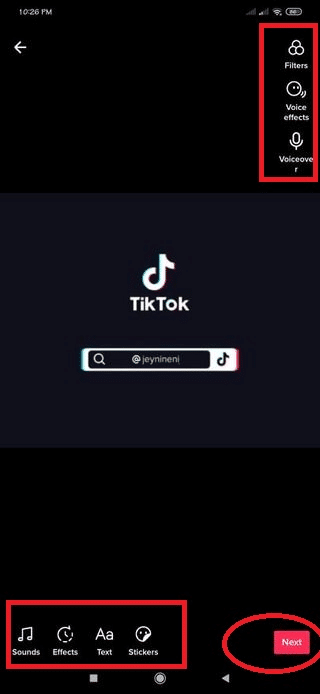 Record a video or choose one from your phone's gallery. Then, if necessary, start editing clips, transitions, filters, and other effects.
Step 4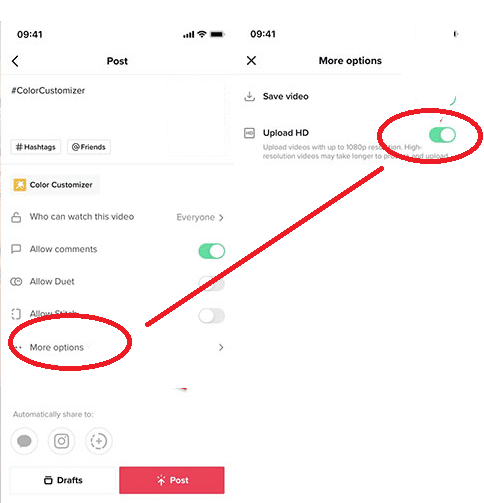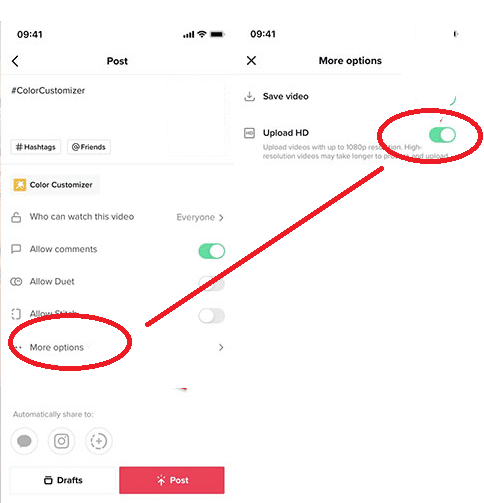 Go to the Post settings by tapping "Next." Then, add hashtags and captions as well as modify applicable privacy settings for your videos to be uploaded.
Step 5
Toggle "Upload HD" on by clicking the "More Options" icon. You'll be able to upload HD TikTok video to TikTok once it's authorized.
Step 6
Click the "Post" toggle for videos uploaded with high quality.
Use A Rear-Facing Camera
When you record a video, you could use your phone's rear-face camera on the back of your phone rather than the front-face camera.
You'd usually use the front camera to record a video of yourself. On the other hand, the front-face camera seems to produce low-quality videos than the rear-facing camera. The primary camera features 12 megapixels, while the front camera has only 7 megapixels.
So, if you want to make a high-quality TikTok video, rather than making it yourself, ask somebody to record video for you and use the rear-facing camera to get a better result and it will look like you're using a professional camera.
Can You Upload 4K Videos to TikTok?
TikTok is a social network that supports uploading many documents, including MP4 video format with a maximum duration of up to 60 minutes. TikTok recommends uploading videos less than or equal to 60 minutes in length, with a file size of less than 200 MB.
Since the highest video resolution available for TikTok uploads is 1080p, if your video was recorded in 4K, it might be scaled down to 1080p.
Furthermore, if you downsize the 4K video to 1080p in advance using different software, you'll get the highest resolution of 1080p than the native aspect ratio of 1080p.
TikTok doesn't support 4K video uploads. Still, suppose you want to make TikTok videos in 4K resolution. In that case, you should resize the 4K video to 1080p in advance with some professional video editing software, like Wondershare Filmora, Wondershare Video Converter Ultimate, etc.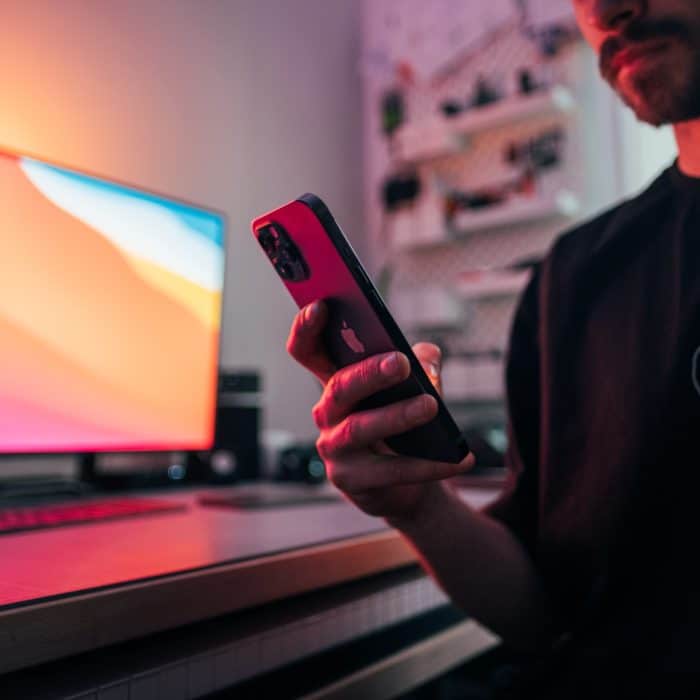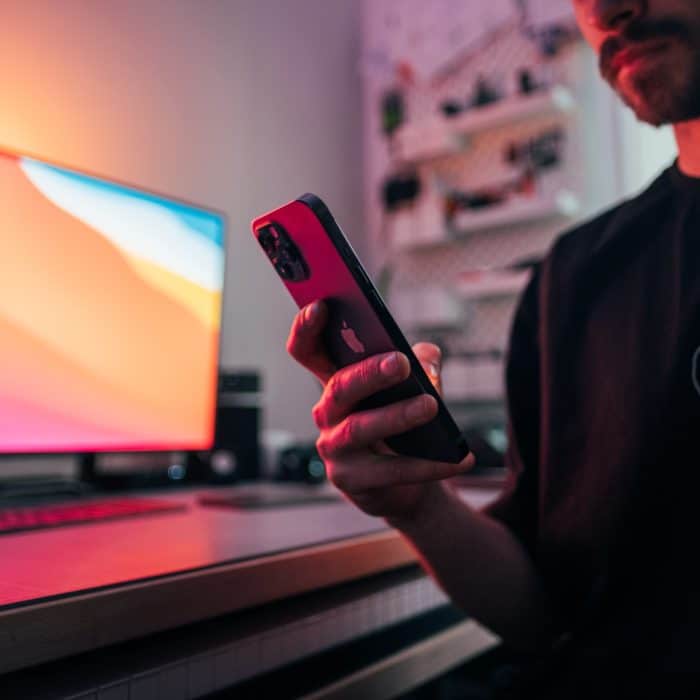 How to Turn Off Data Saver on TikTok
The Data saver on your TikTok app might be turned on; that's why you get a low-quality video on TikTok. Thus, users need to turn off the Data Saver feature on TikTok if they want to create better quality TikToks and experience faster loading times while watching.
The Data Saver feature reduces your cellular data conservation. If data saving is enabled, the app will save your mobile data as you watch videos. It also leads to the poor quality of your TikTok videos.
You'll be able to upload higher-quality TikToks on the highest video setting, quicker upload speeds, and help prevent files from compressing after you deactivate this function.
Here are steps (with screenshots) on how to improve your Tik Tok videos:
Step 1
Go over to your mobile device and open the TikTok app.
Step 2
Navigate to the bottom navigation bar and tap the "Me" icon.
Step 3
To open the privacy and settings page, tap the three dots icon right-hand corner of your profile.
Step 4
Step 5
Open Data Saver, and If the option is enabled, you can turn it off using the toggle
Step 6
Close the app completely in the background and relaunch it after it has been deactivated.
This method will fix TikTok's low-quality videos and allow you on watching videos in the highest quality possible. You will also be able to upload quality videos on TikTok in their better resolution, and with no compression.