Twitter is an excellent platform for sharing your thoughts, conversing with people, and developing a social media presence to support your close friends and follow your hobbies. Keeping track of the accounts you're following, on the other hand, can be difficult.
This is particularly true if you have many Twitter followers and are missing Twitter notifications during the day. Creating a list on Twitter is easy and beneficial. By making a list, you can customize your Twitter experience to better see the top tweets from the people you care about.
This article will teach you how to make a Twitter list in a few easy steps and use lists to improve your Twitter experience.
What is a Twitter List?
Before we get into the steps of making a list on Twitter, let's first understand what a Twitter list is. A Twitter List enables you to personalize, organize, and prioritize the Tweets in your timeline.
You can add anyone you want to a list, and lists can be public or private. You can also follow other people's lists. For example, you could create a list of friends, family, or co-workers.
You can also create lists based on topics that you're interested in. For example, you could list news outlets, sports teams, or funny Twitter accounts.
When you view the timeline of a list, you'll see a stream of Tweets from the accounts on that list. With the ability to pin your favorite Twitter List, you can ensure you never miss a single Tweet from the accounts you care about the most.
The possibilities are endless!
How to Make a List on Twitter on Desktop
Creating a Twitter list using your computer is a simple process that you can complete in just a few steps.
Step 1
First, log into your Twitter account and go to your profile page.
Step 2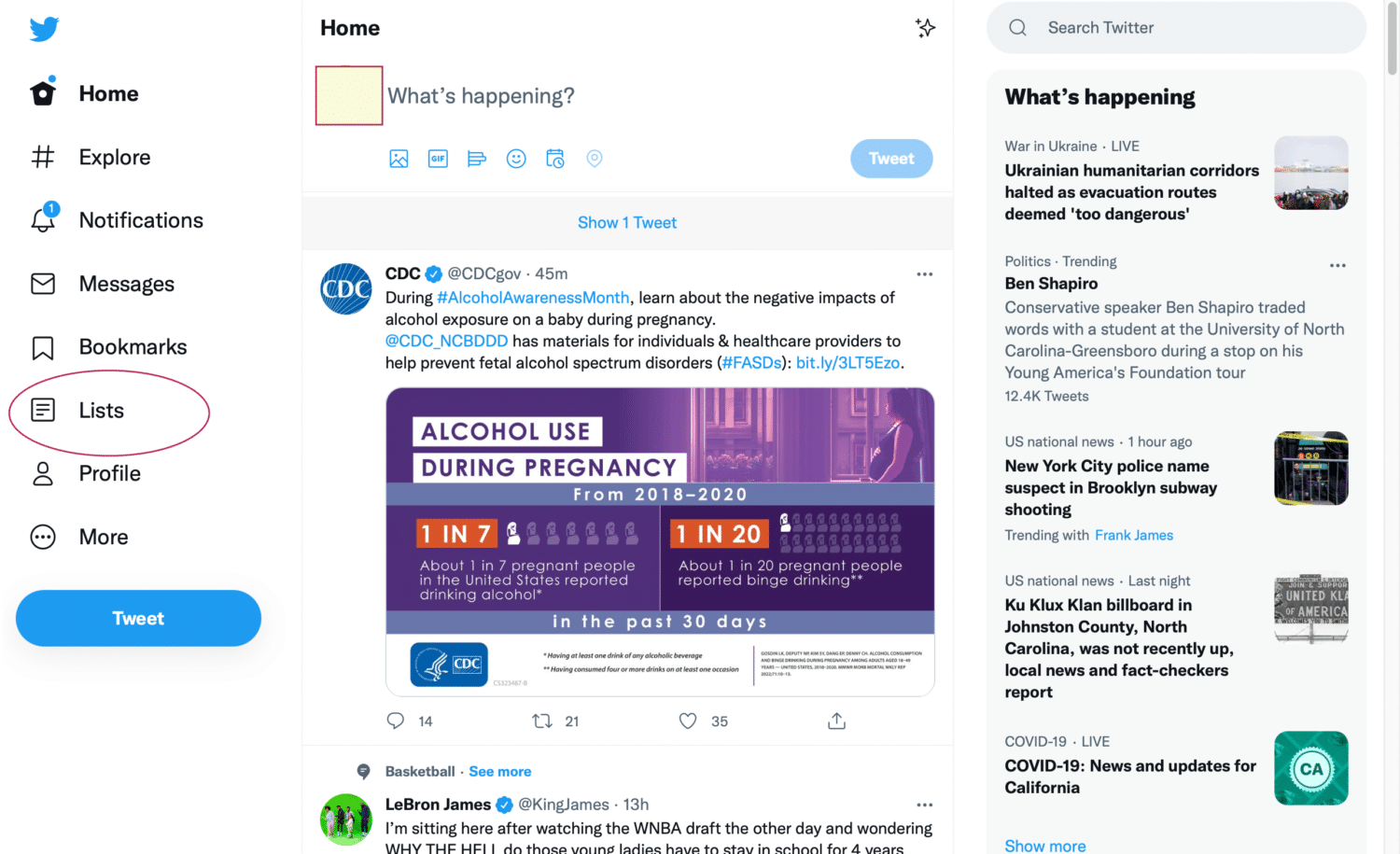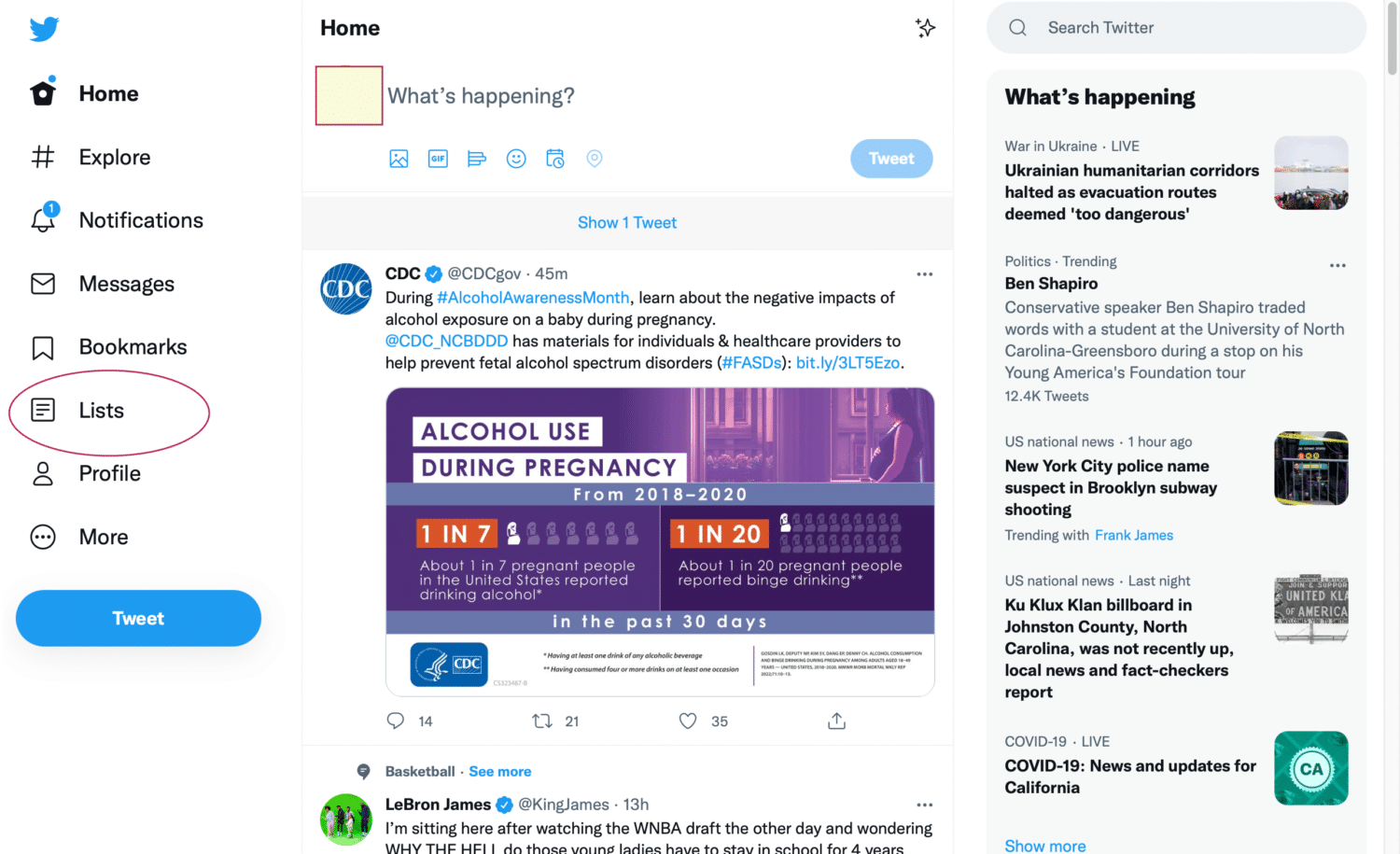 In the top menu bar, click on "Lists."
Step 3
On the Lists page, click on " Create New List."
Step 4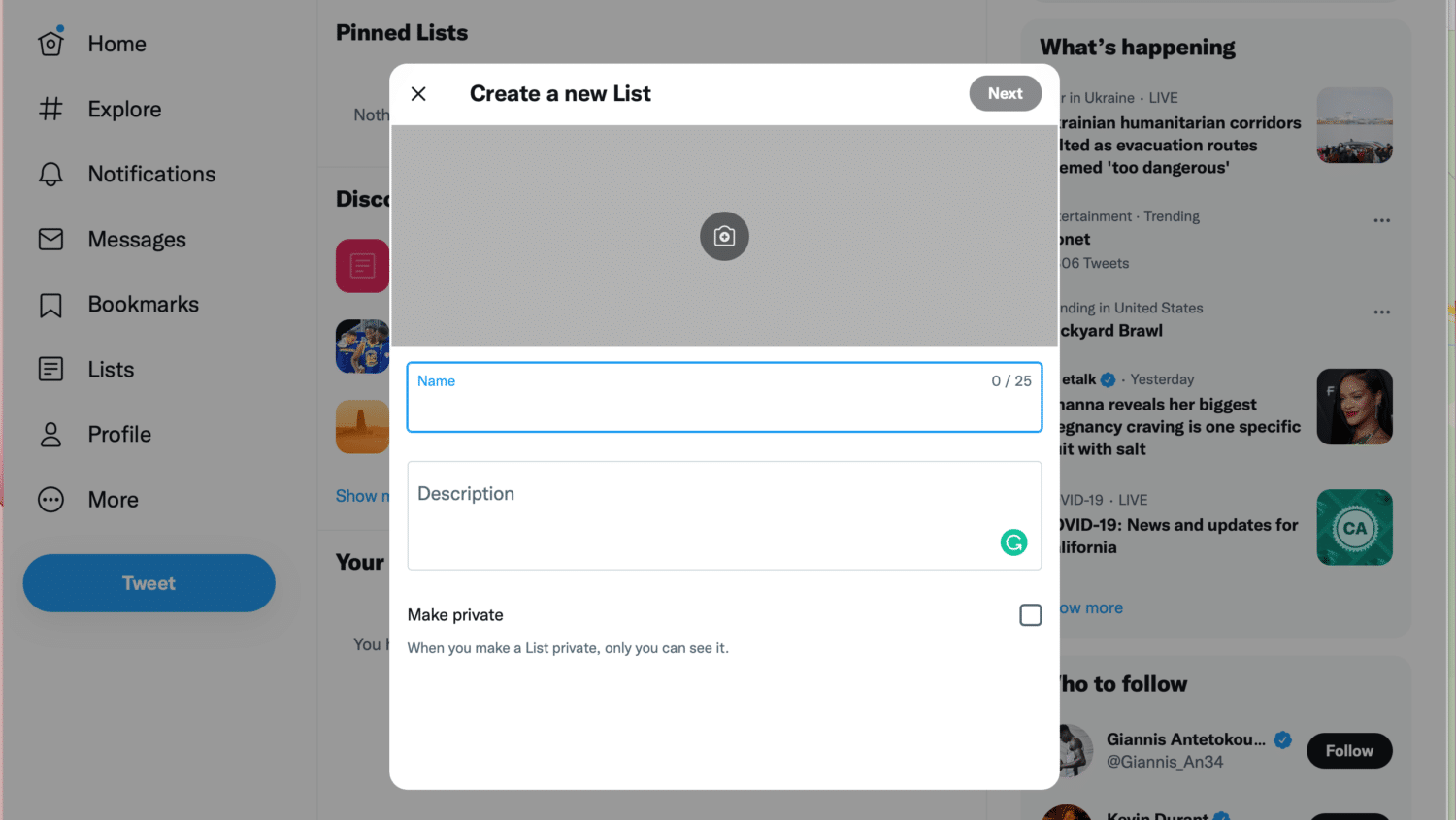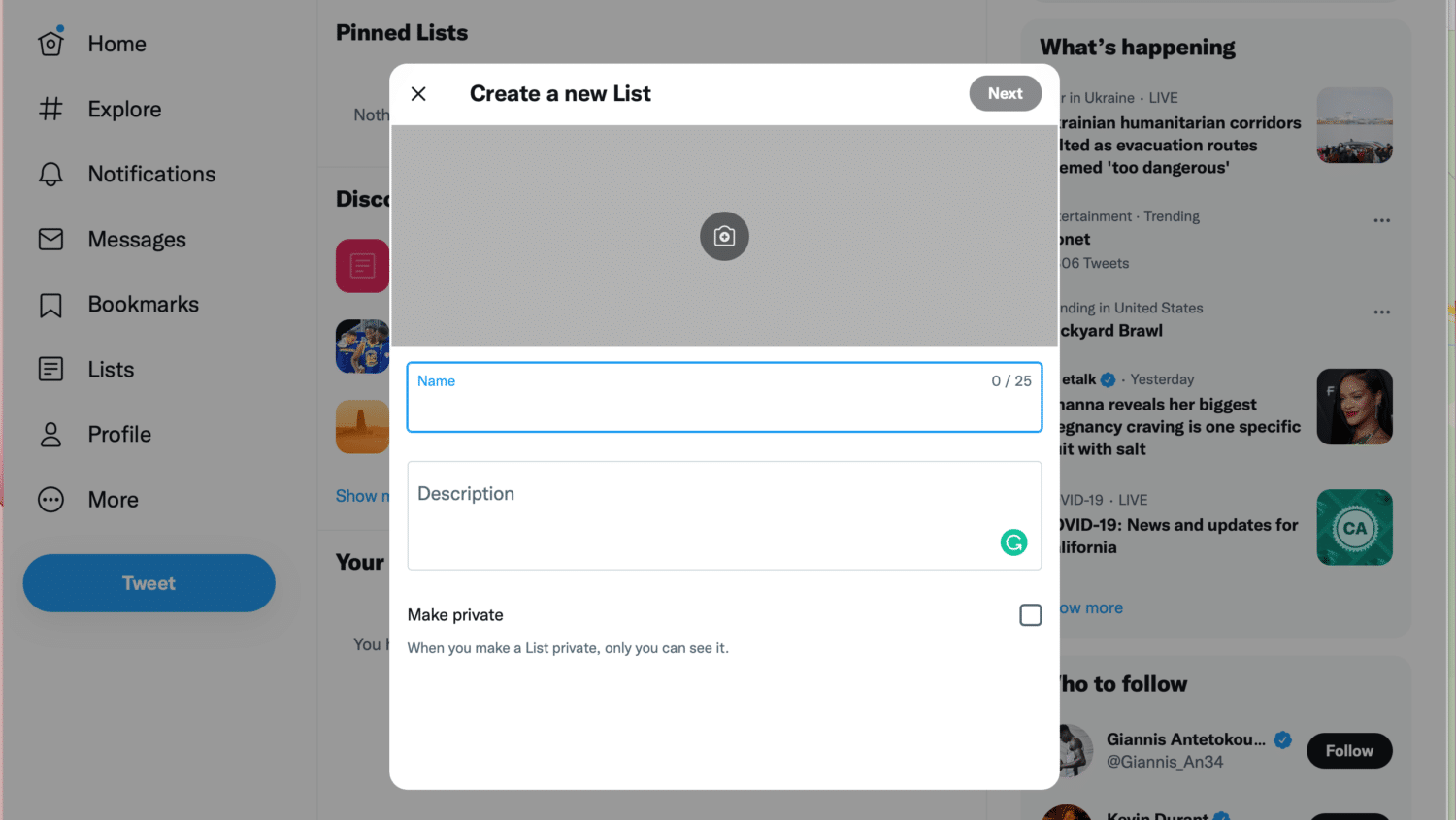 Choose a name for your list and a short description. The list names can't be longer than 25 characters and can't start with a number. Then choose whether you want the list to be private (only you can see it) or public (everyone can see it) (anyone can follow the list).
Step 5
Click "Next." Then you can add members to your list. You can do this by searching for an account or clicking on the "Add Members" link.
Step 6
When you're finished adding members, click "Done."
You've now successfully created a list on Twitter!
How to Make a List on Twitter on Mobile
Creating a Twitter list on the mobile app is different from creating one on the desktop site. Follow these steps to make a list on your Twitter app using the mobile devices:
step 1
Open the Twitter app and tap on your profile picture in the navigation bar.
Step 2
Tap "Lists" on the top menu bar of your Twitter account. If you don't see the Lists option, tap "More" first.
Step 3
Select "Create New list" icon.
Step 4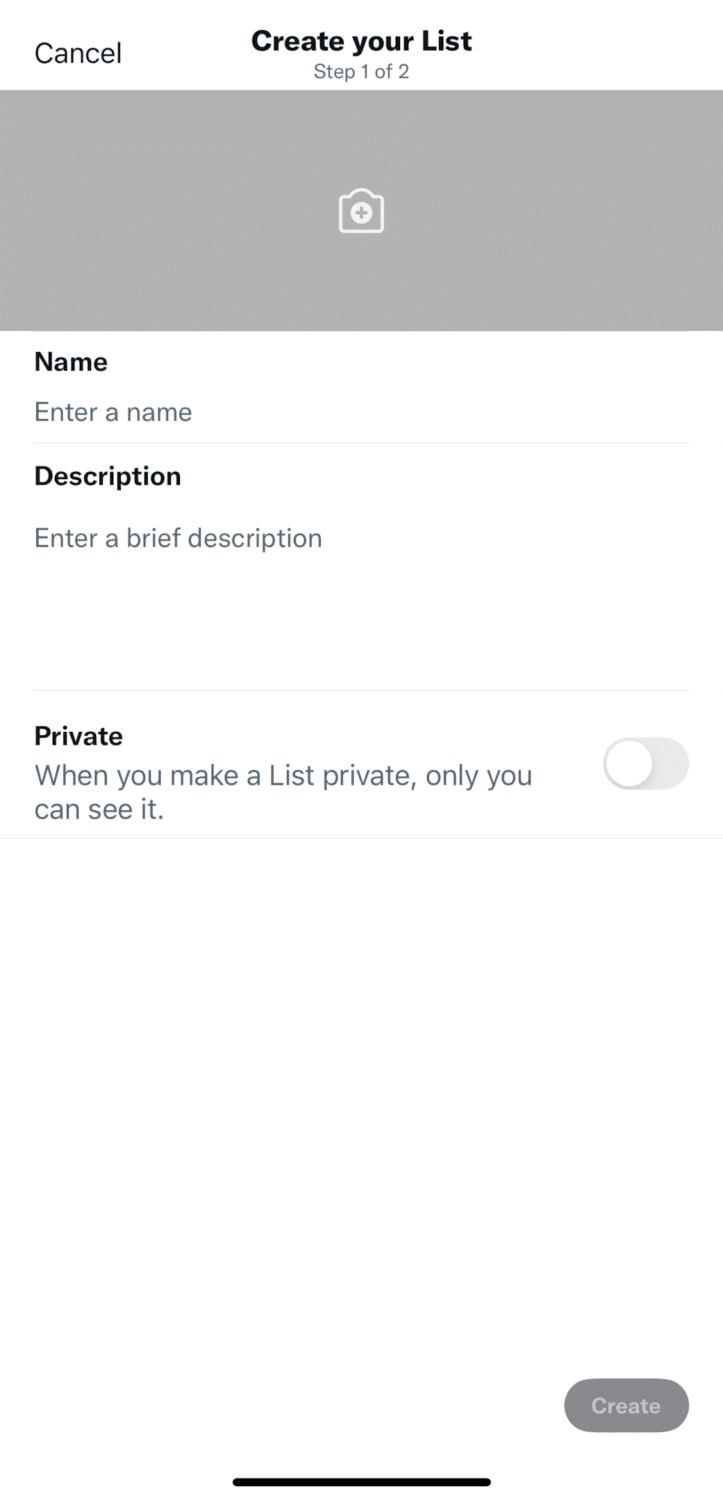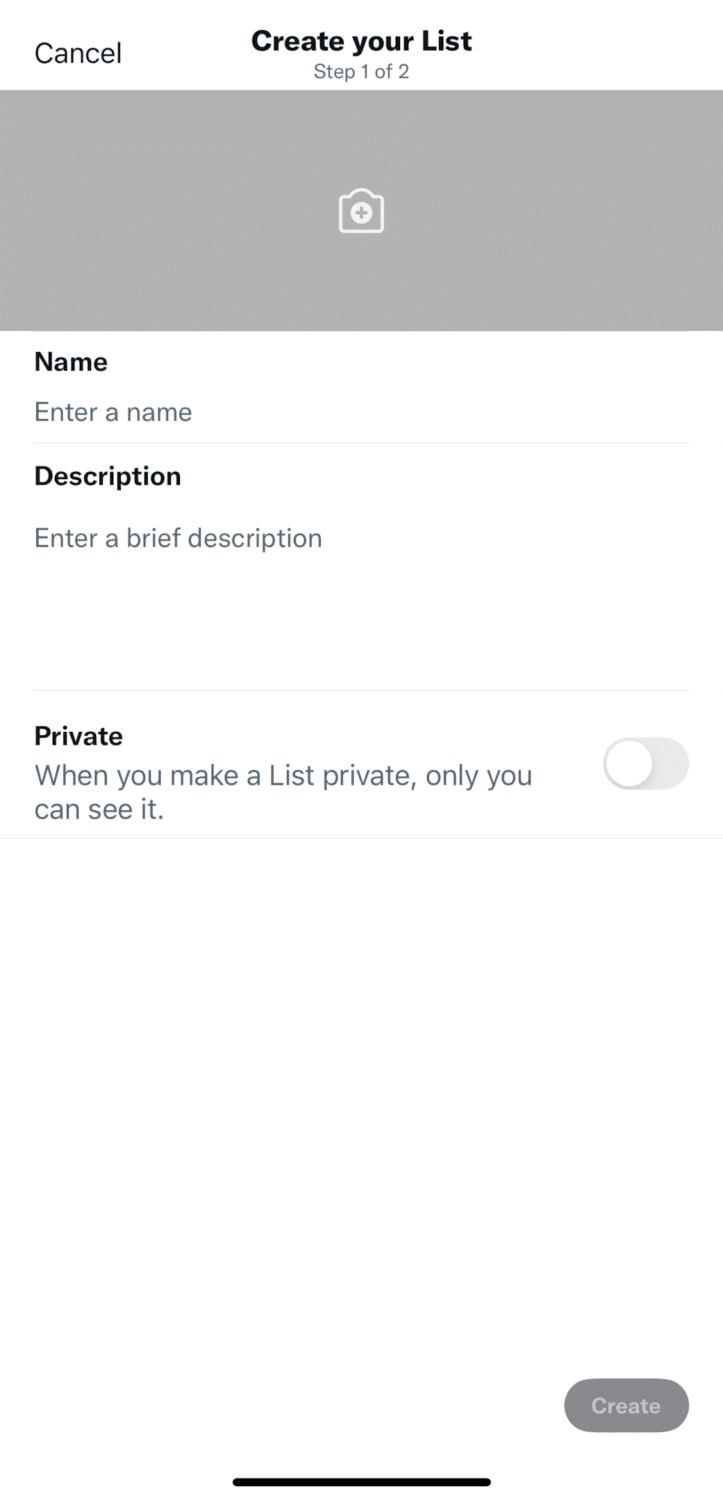 Enter a name for your list and a short description (optional description). Then choose if you want it to be private (only you can see) or public. After filling out the information for your list, select "Create."
Step 5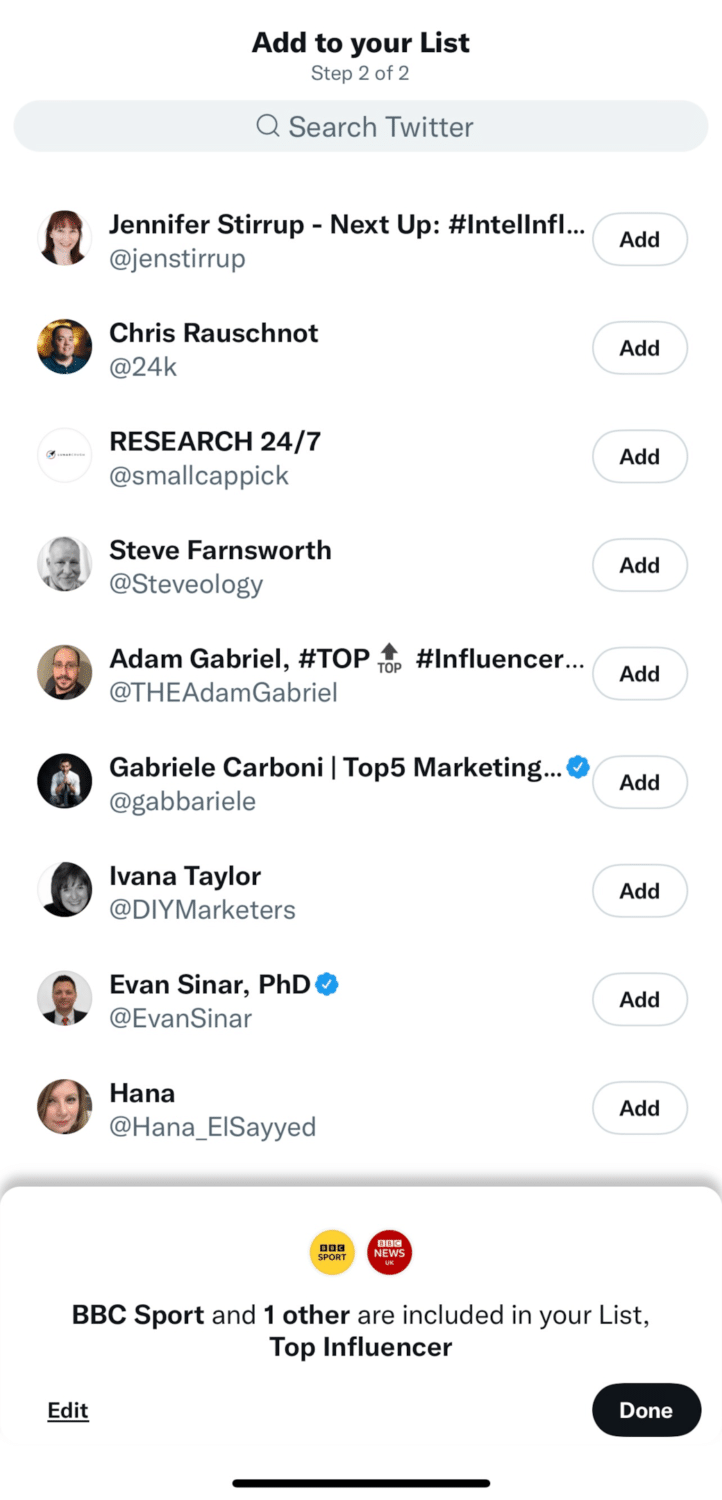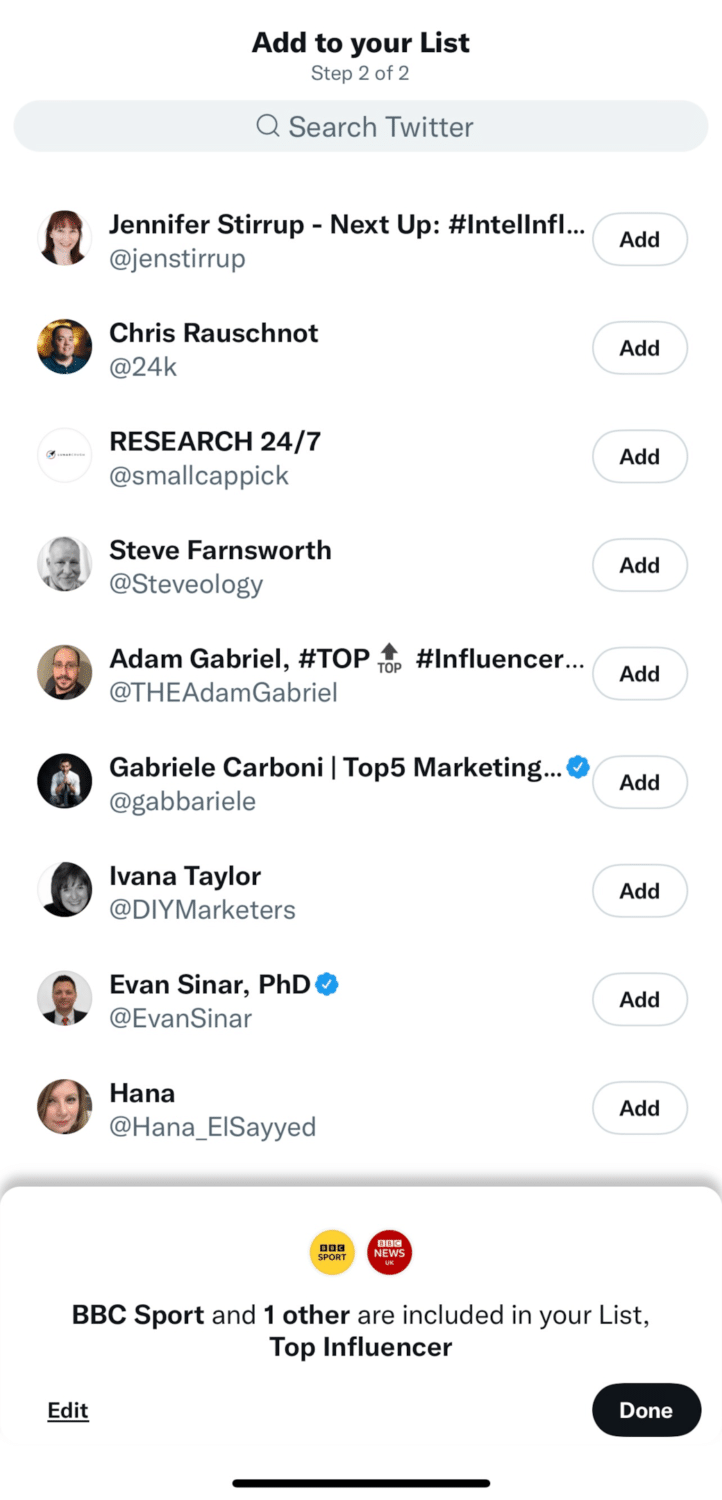 By pressing the "Add" button next to their names, you can add new Twitter users to your list by using the search menu or recommended alternatives. Click "Done" at the bottom right corner when you're ready to start making your list.
Step 6
Once your new Twitter list is created, Twitter will redirect you to it. Select the "Edit List" button to make changes to the list (such as altering the name or adding users) or removing it.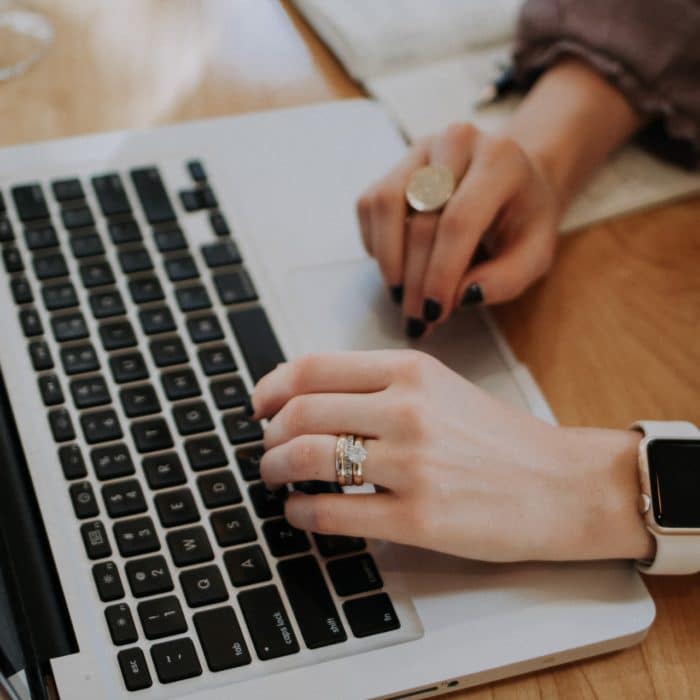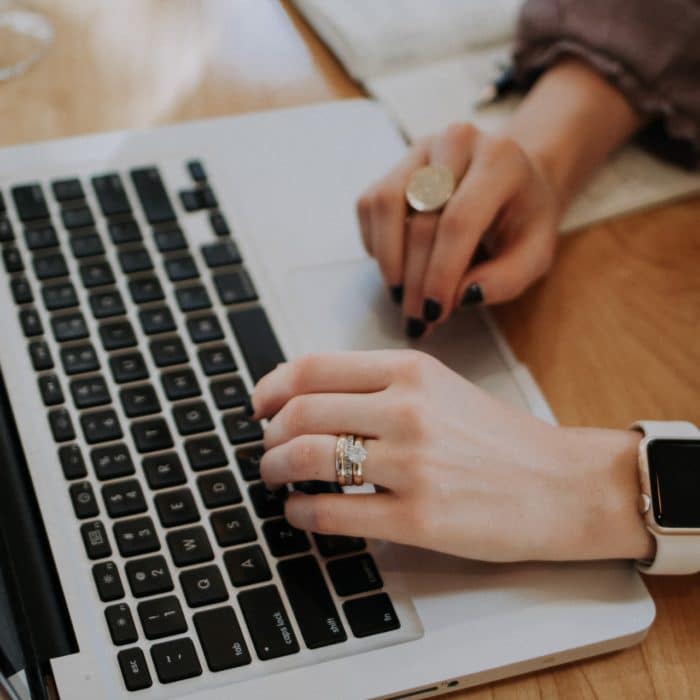 How to Remove or Add People to A Twitter Lists Tab
Now that you know how to make a list on Twitter, you might be wondering how to add or remove people from your existing Twitter lists.
To add or remove someone to one of your Lists:
Step 1
Open your Twitter profile. Select the list where you want to add or remove someone.
Step 2
Click the three dots next to the user's profile.
Step 3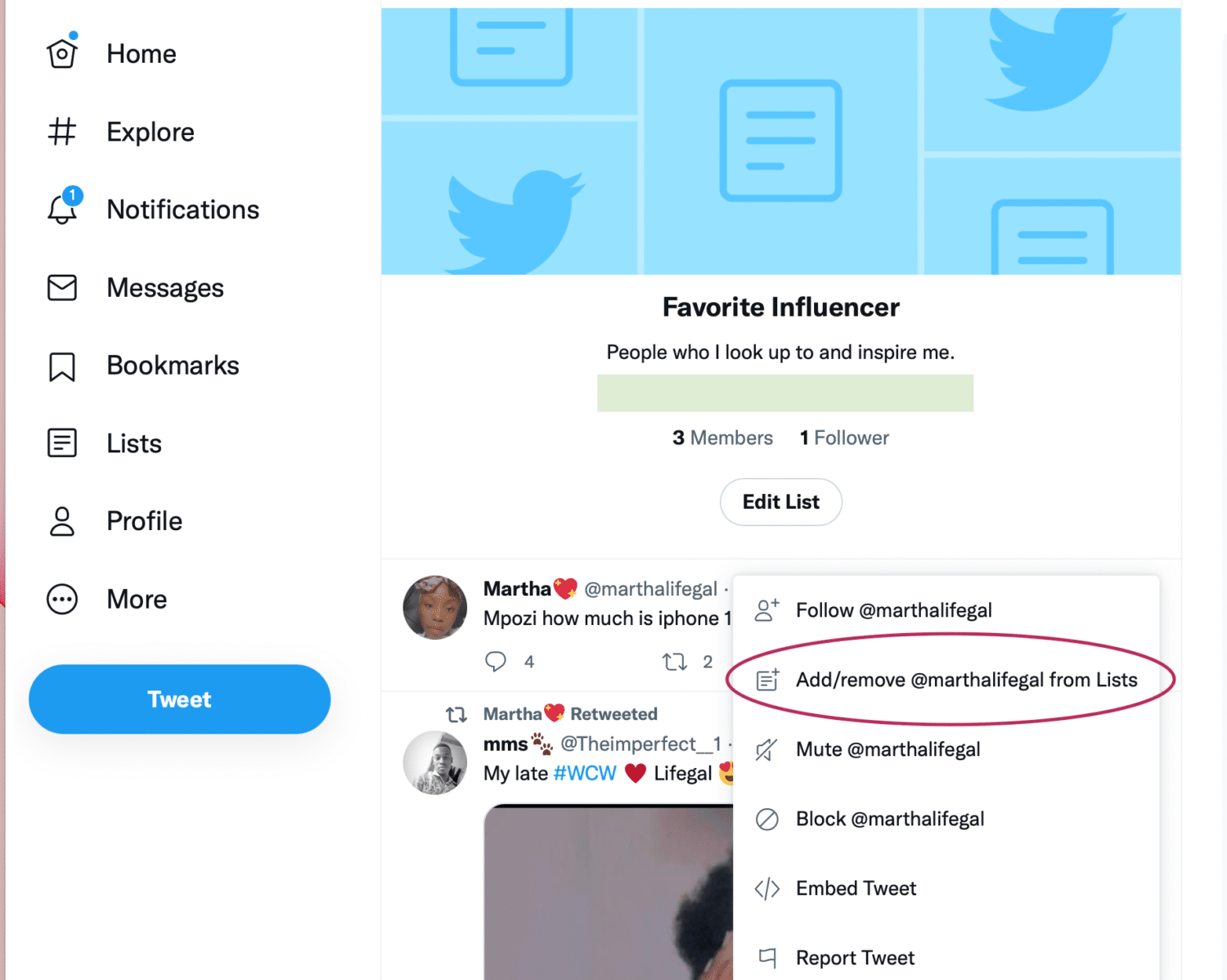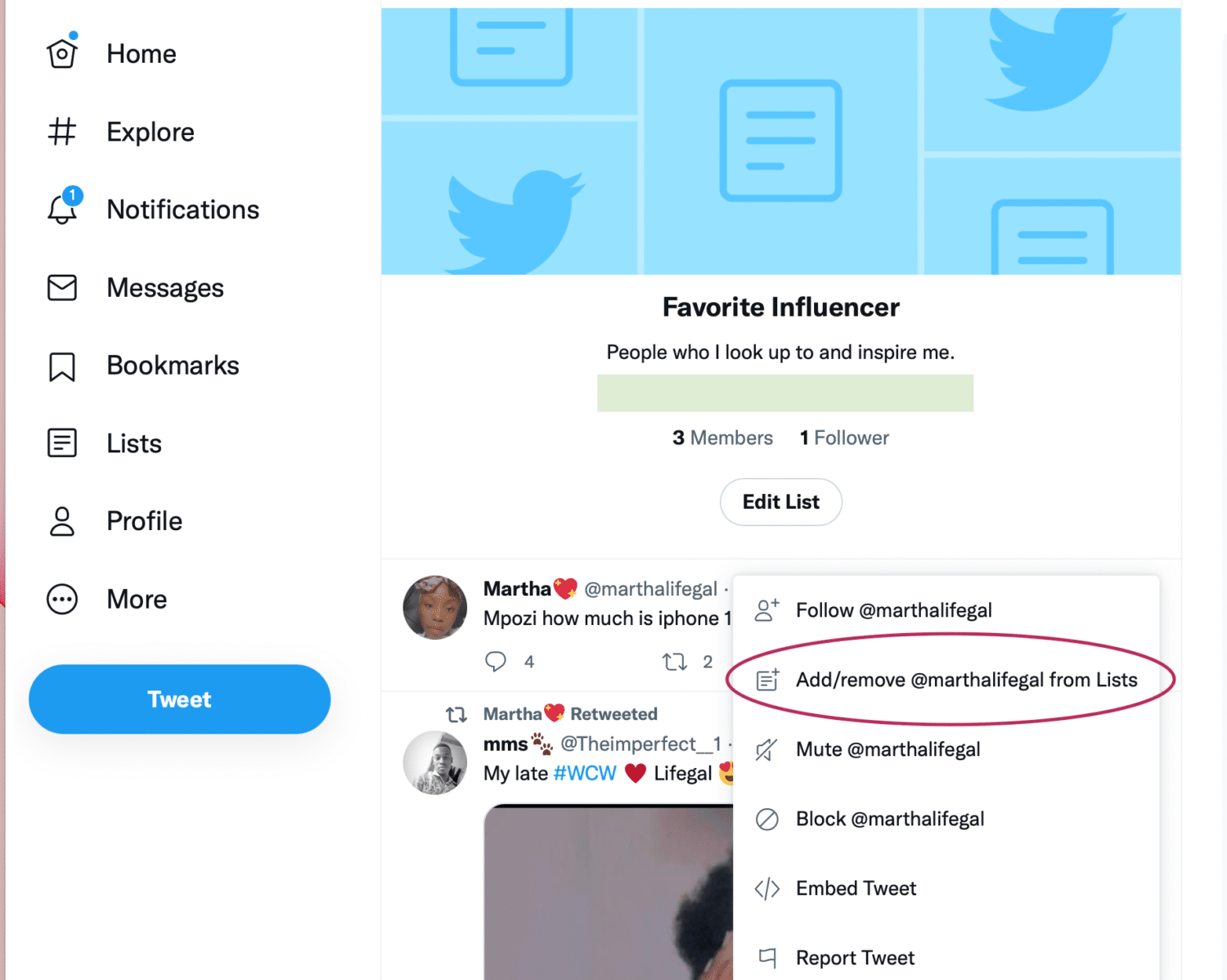 Select "Add or remove from the list."
Step 4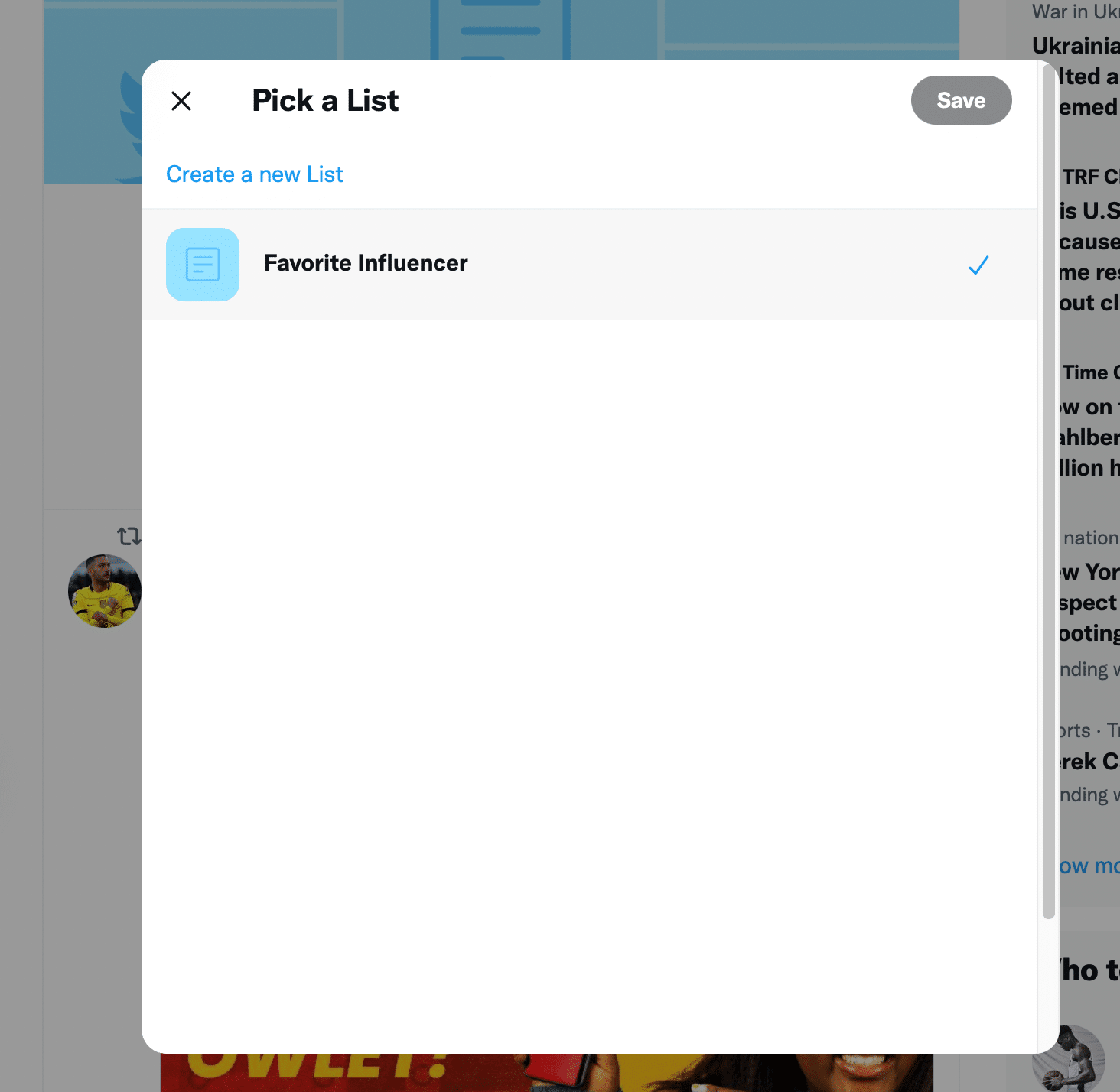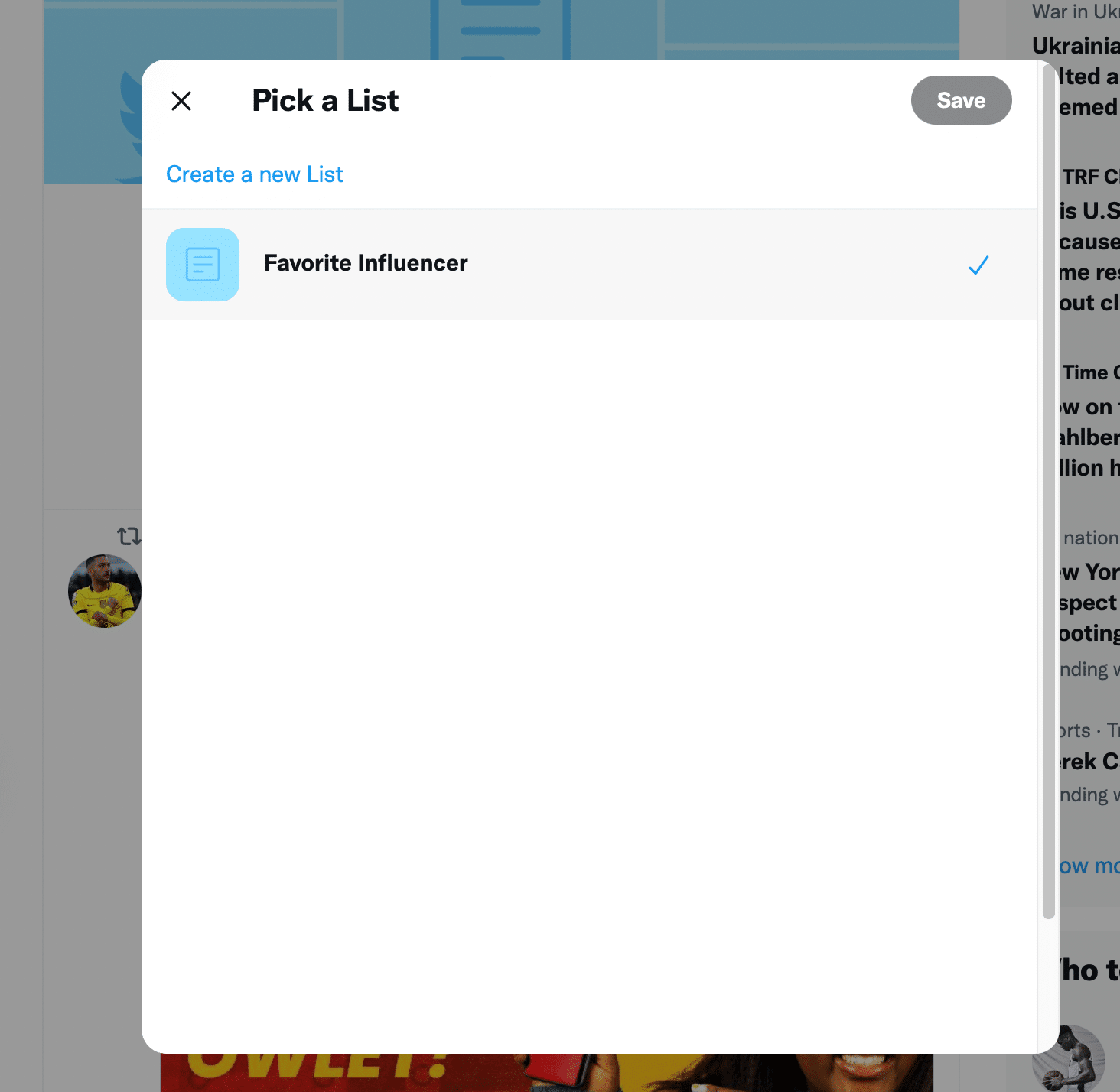 Select the checkboxes next to the lists you wish to add or delete the account from, and then select Save. (This example adds new members.)
Step 5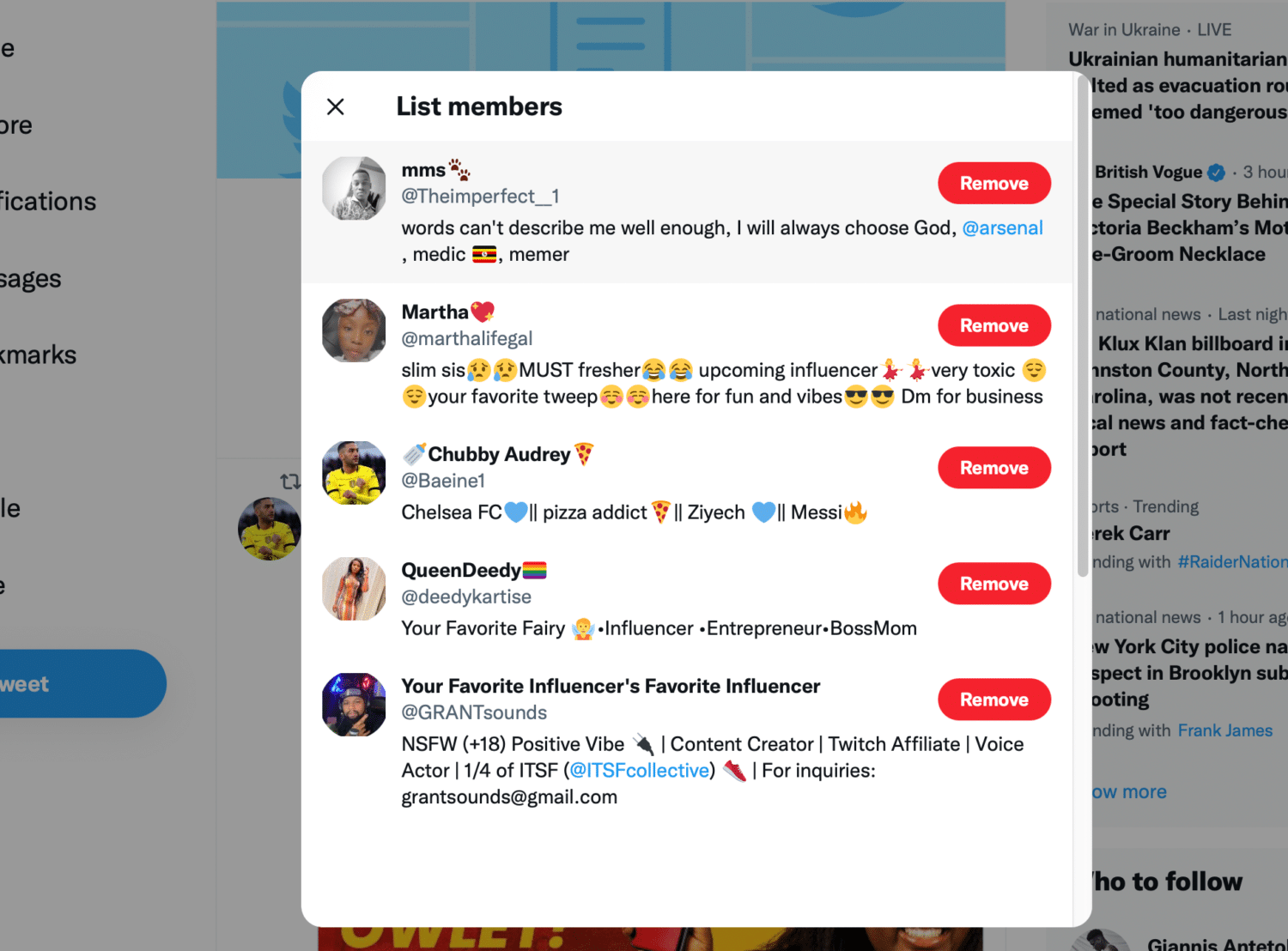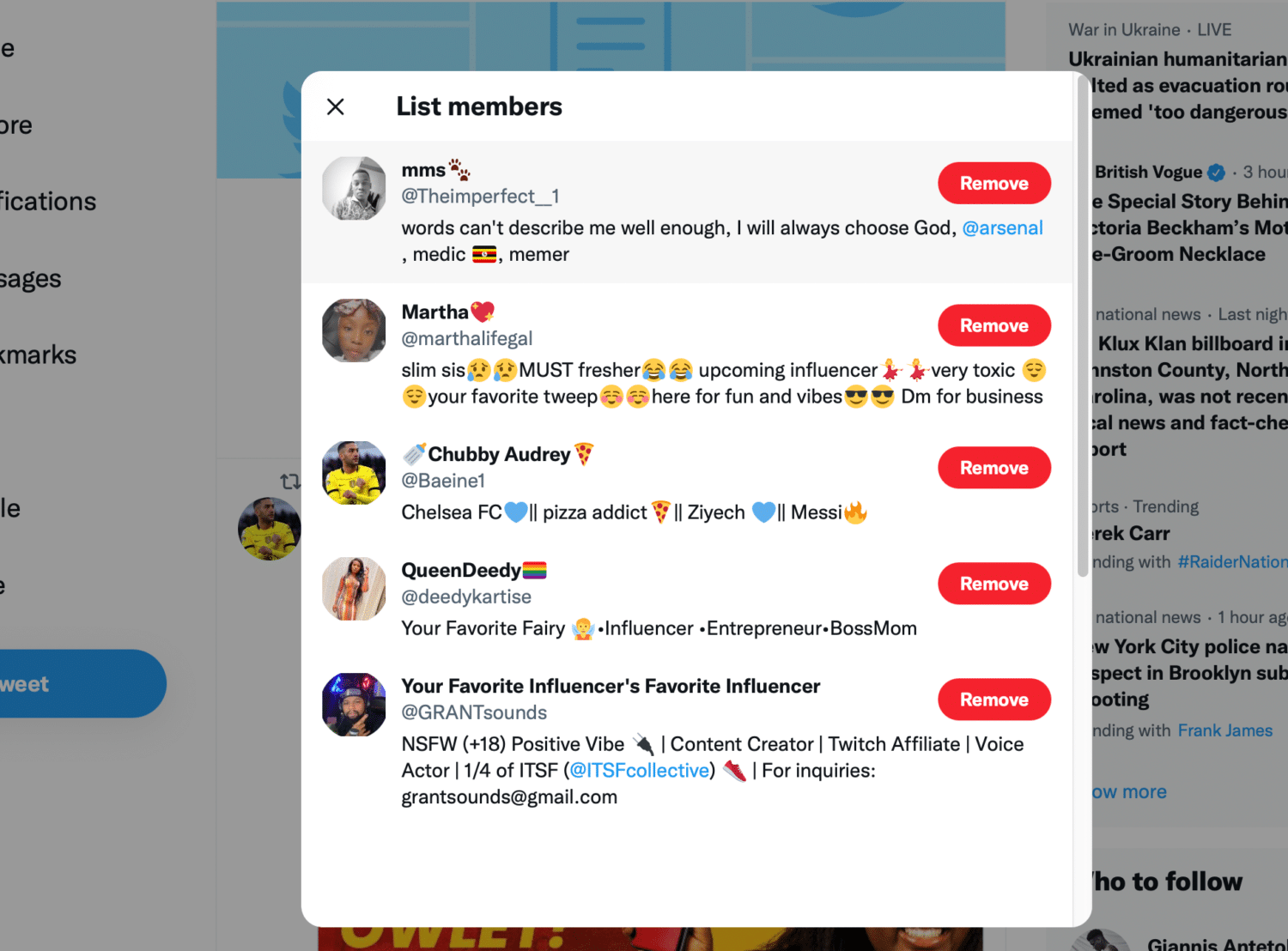 Click the "List Members" on your list's page to remove an account. Click "Remove" next to the Twitter account you wish to remove from your list.
How to Leave a Twitter List
Even if your profile is private, anyone can add you to a list using the Twitter lists feature, which means you have no control over who can add you. Preventing it is only possible by blocking the users who make the lists, so they can't add (or re-add) you to any Twitter lists they establish in the future. To do this, follow these steps:
Step 1
Visit the Twitter profile of the person who made a list you want to be removed from.
Step 2
Click on the three dots on the bottom right corner and select Block from the drop-down menu that appears.
Step 3
When prompted, click 'Block' again to confirm.
Step 4
The person will now be blocked, so they can no longer add you to any lists. It'll also remove you from any lists they've already made.
Make a List Using a Twitter List Tool
Some parts of the Twitter list process can be sped up (like adding users to a list, for example). The following is a list of helpful resources.
TwitList -List all of your Twitter followers in one place with just a few clicks using the simple-to-use interface of TwitList. TweetBe.at – See who you're following and add them to your lists one by one or in bulk. TwitListManager– It's easy to add people to Twitter lists with Twitlistmanager's checkbox mechanism.