Sharing your stories and experiences with the world is now easier than ever before, thanks to the power of live streaming. Twitter Live allows you to share your voice and connect with others at the moment. Best of all, it's easy to get started!
This article will show you how to go live on Twitter in just a few simple steps.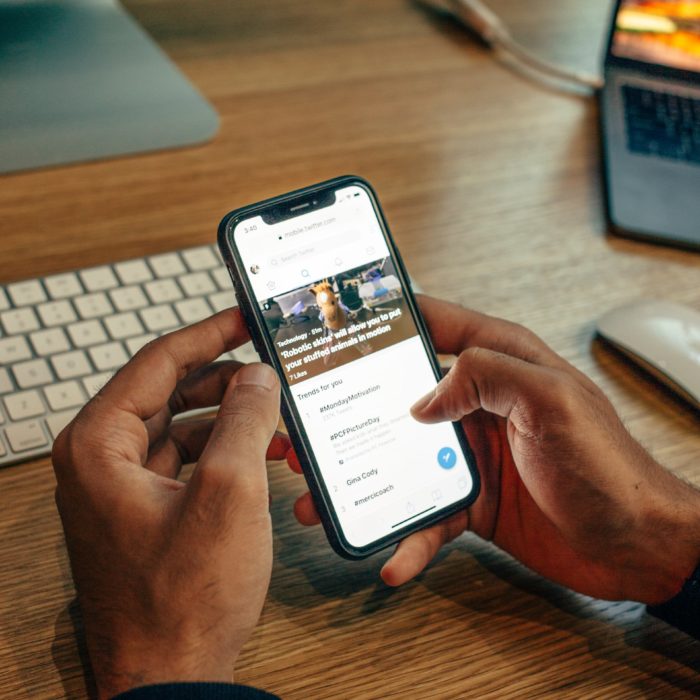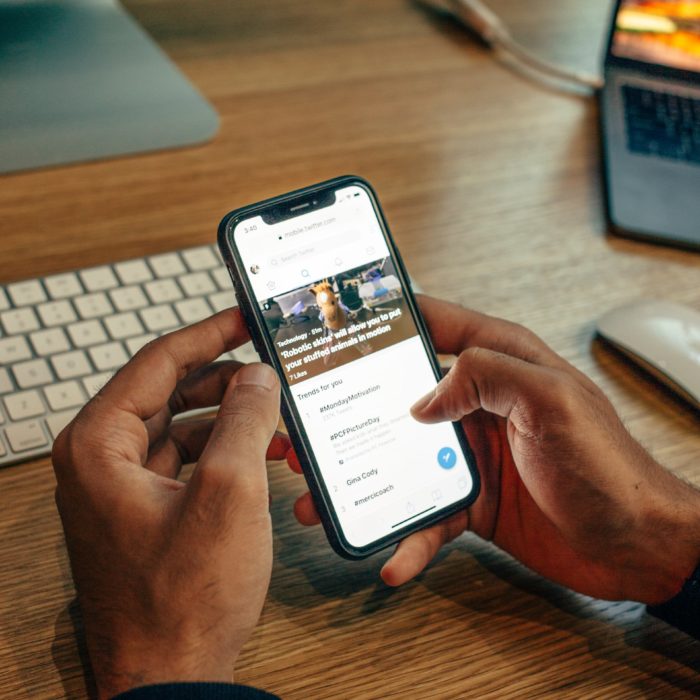 How to Create Live Videos on Twitter
Going live on Twitter is easy and only takes a few steps:
Step 1
Open the Twitter app on your tablet, android device, iOS, or other mobile devices.
Step 2
Log in to your Twitter account, if necessary.
Step 3
On the main screen, tap the "Tweet" button.
Step 4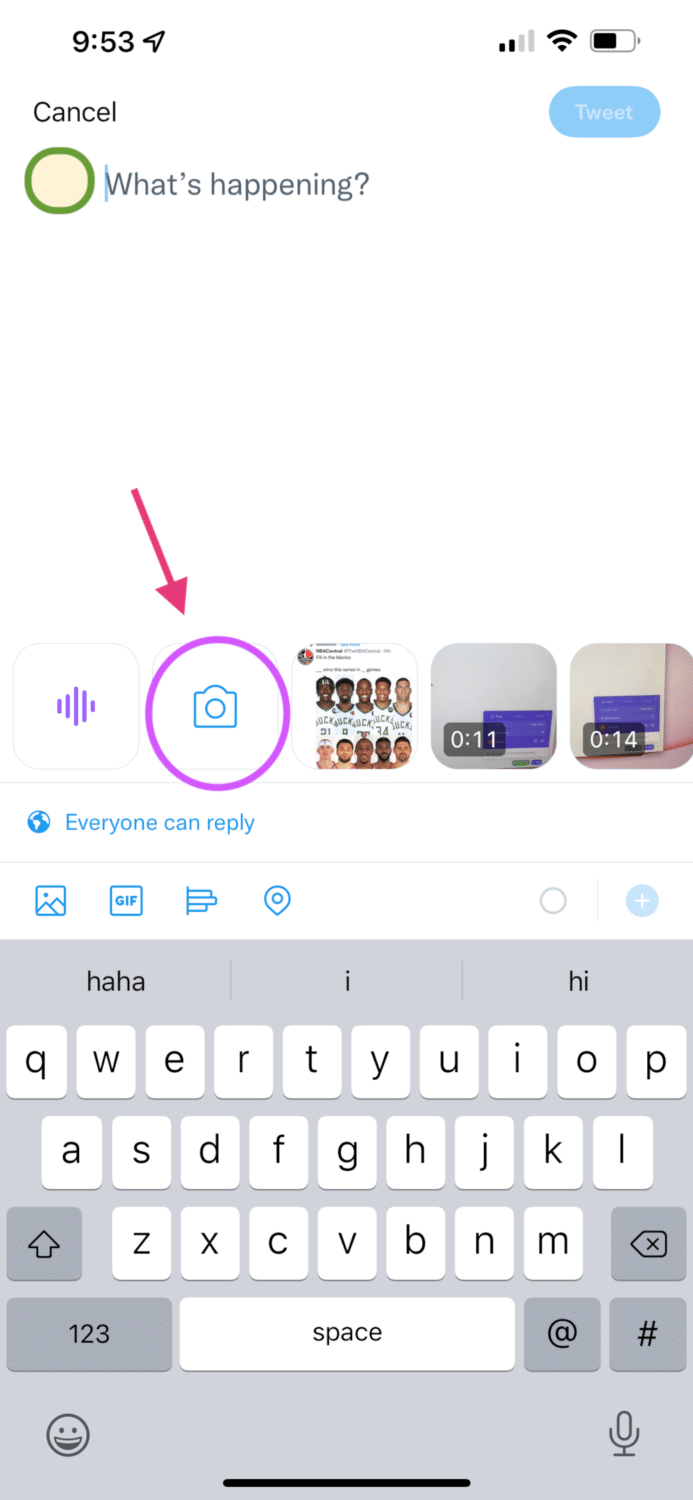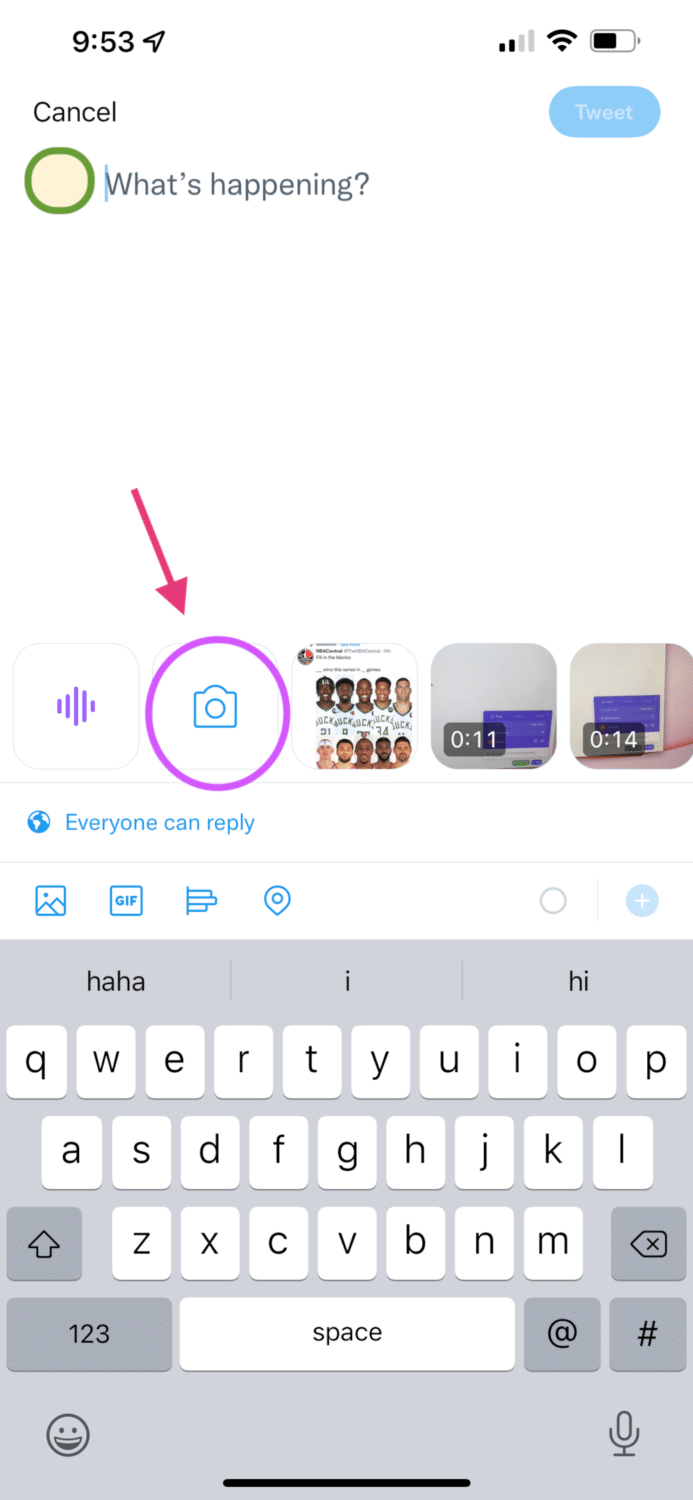 In the "What's happening?" box, tap the camera icon located at the bottom left-hand corner of the screen.
Step 5
You may be asked to grant Twitter access to your camera and microphone. If so, tap " Continue" and then "Allow."
Step 6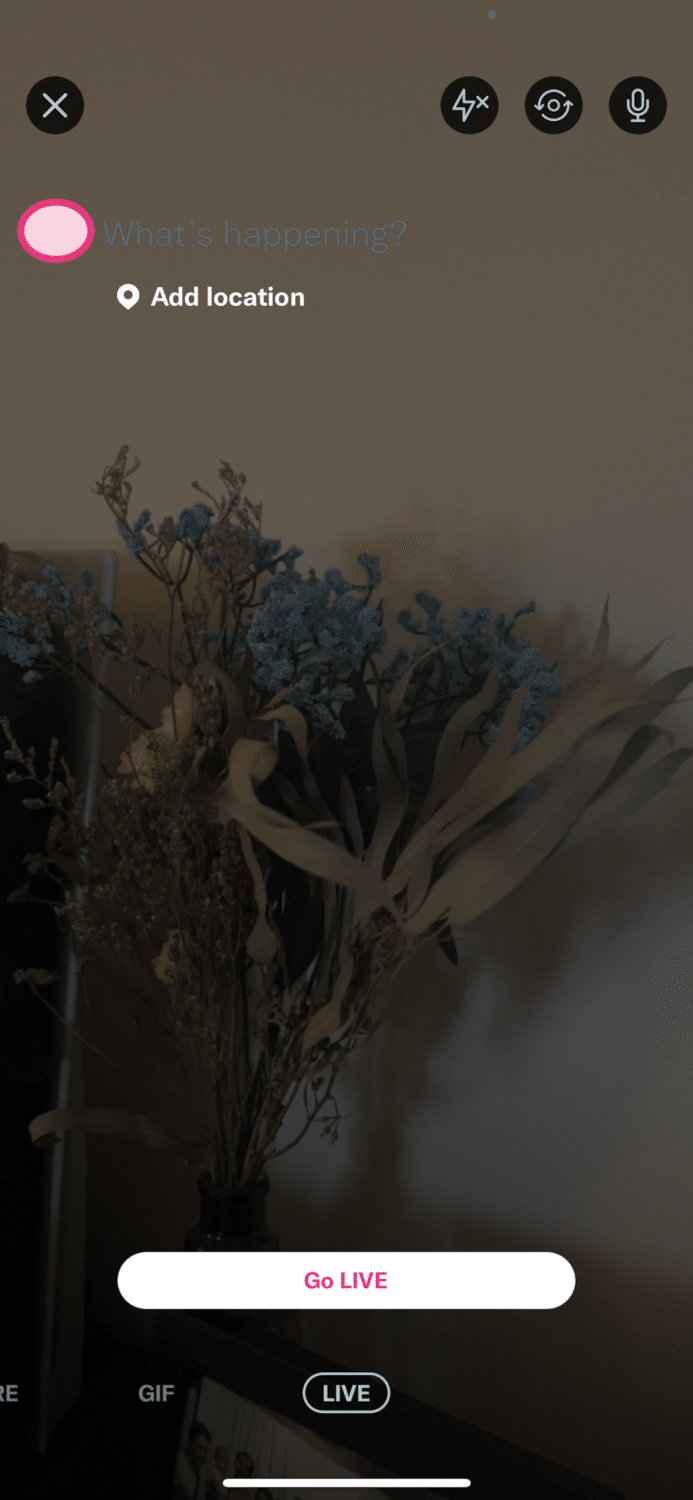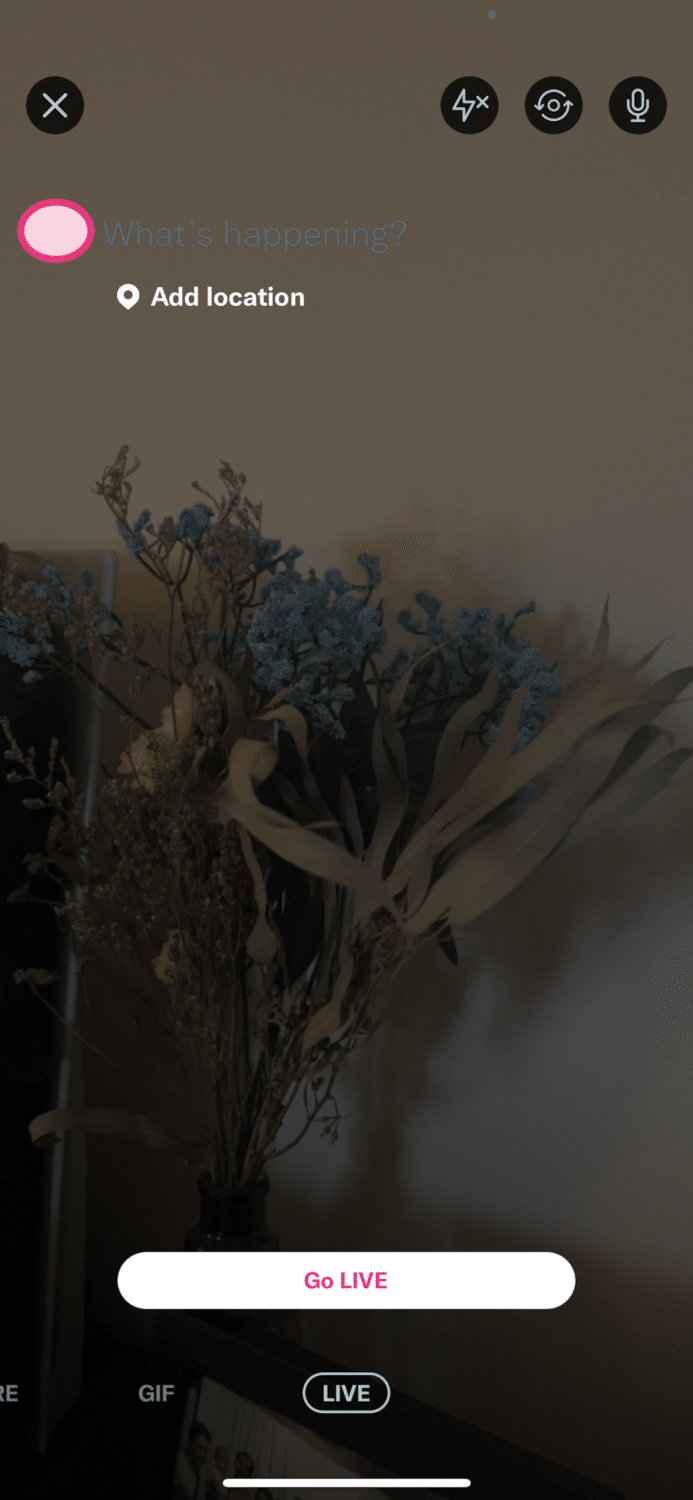 A new screen will appear with a live preview of what your camera is recording. Before you begin streaming, you can add a live video description by tapping "What's happening?." This will be the tweet that announces your live stream on Twitter, so make it count by including relevant keywords, mentions, and hashtags. You can also add your location if desired.
Step 7
When you're ready to start streaming, tap the "Go Live" button.
Step 8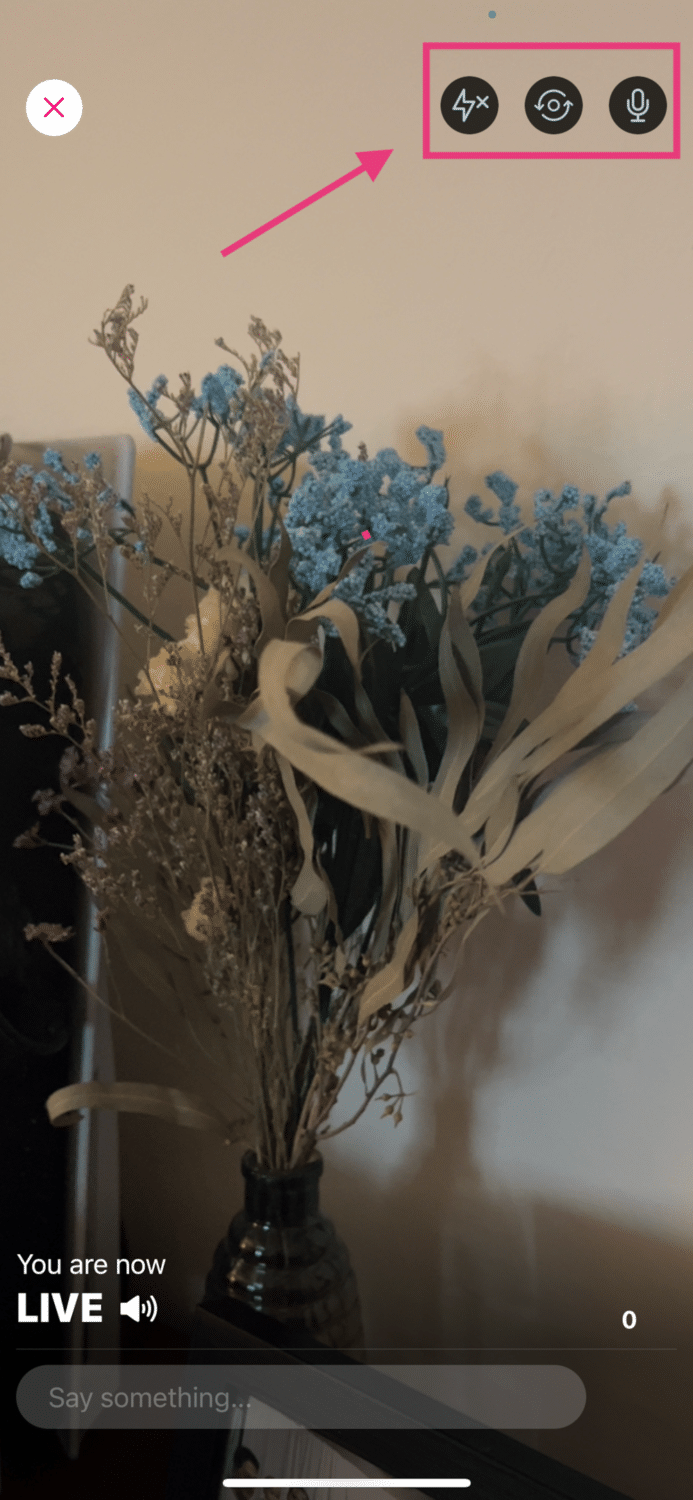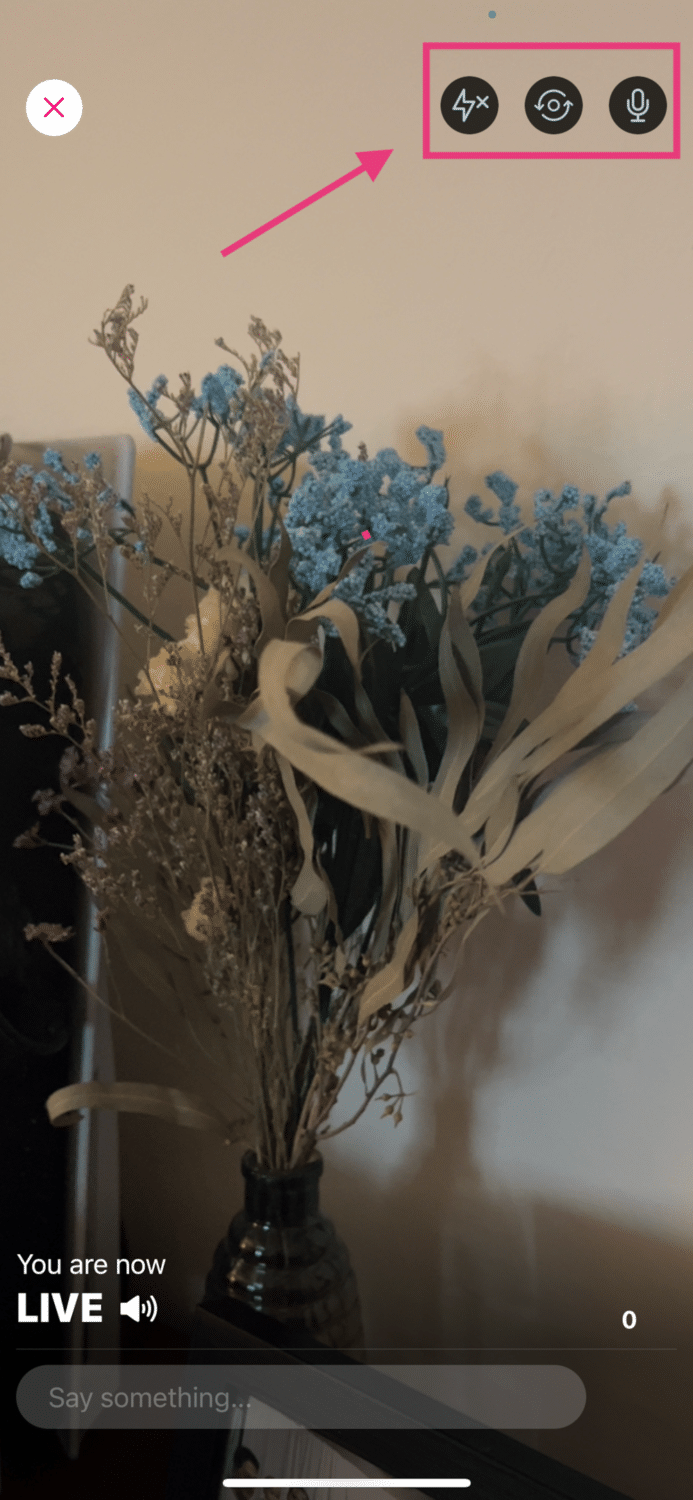 You can utilize the live stream feature in the upper-right corner to switch on or off your flash, change cameras, and mute or unmute your microphone while streaming on Twitter.
Step 9
You're now live on Twitter! To end your live broadcast, tap "Stop Broadcast," located at the bottom of the screen.
Step 10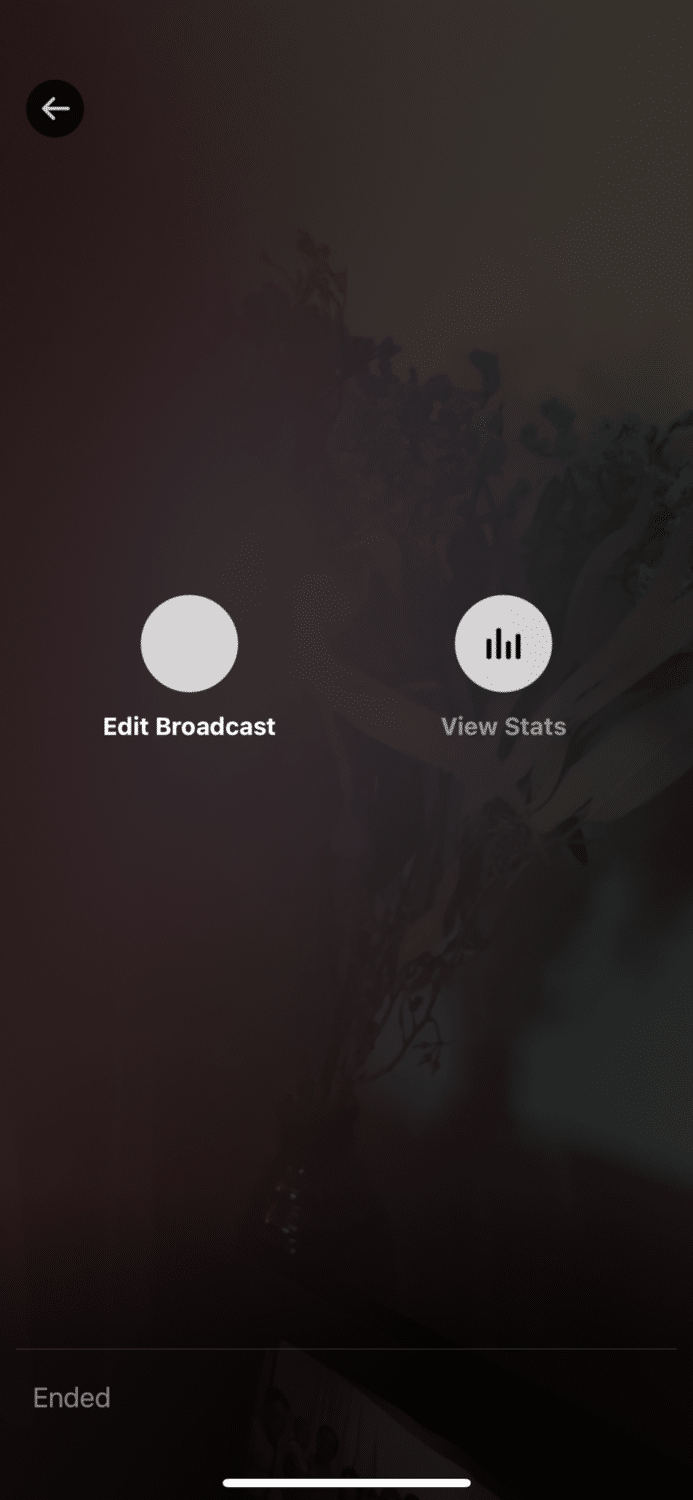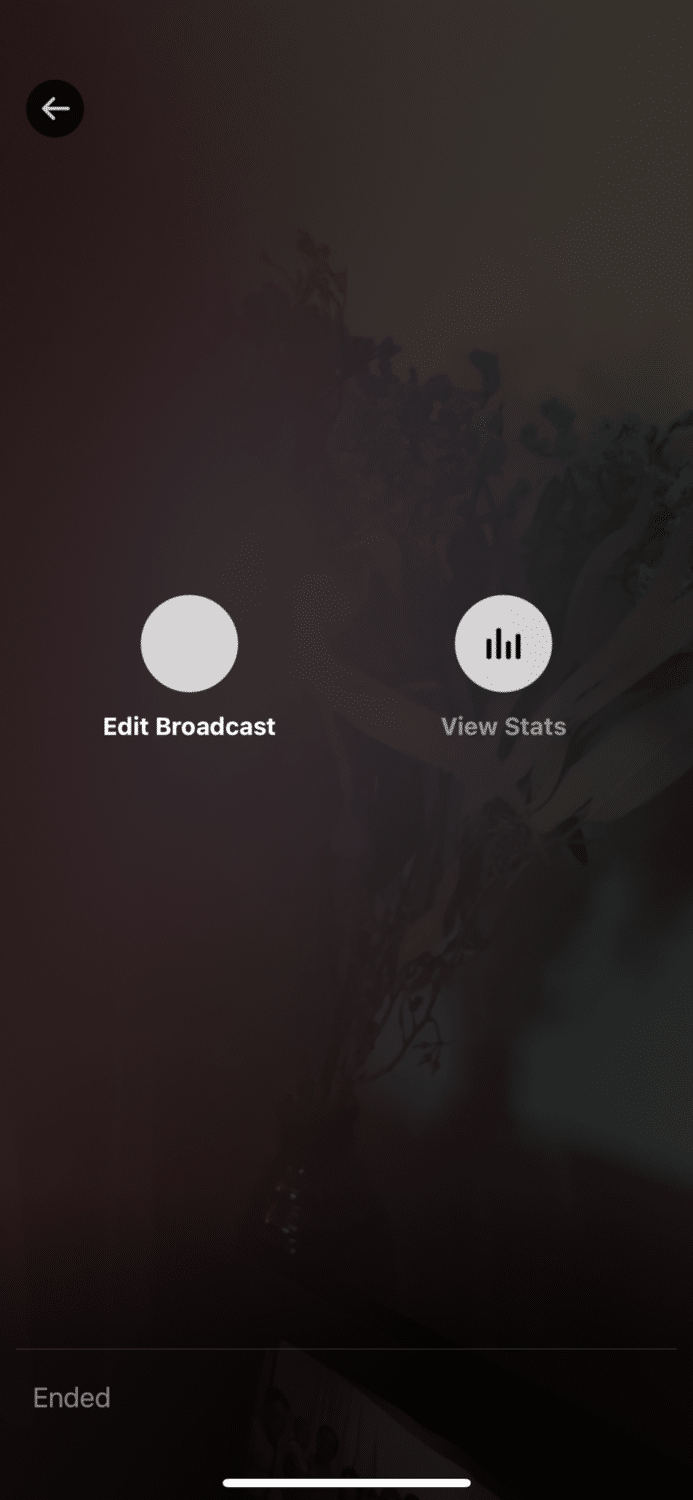 You'll also see how many people watched your live broadcast and any comments and reactions. These stats can be found in the "Stats" section at the end of your live video.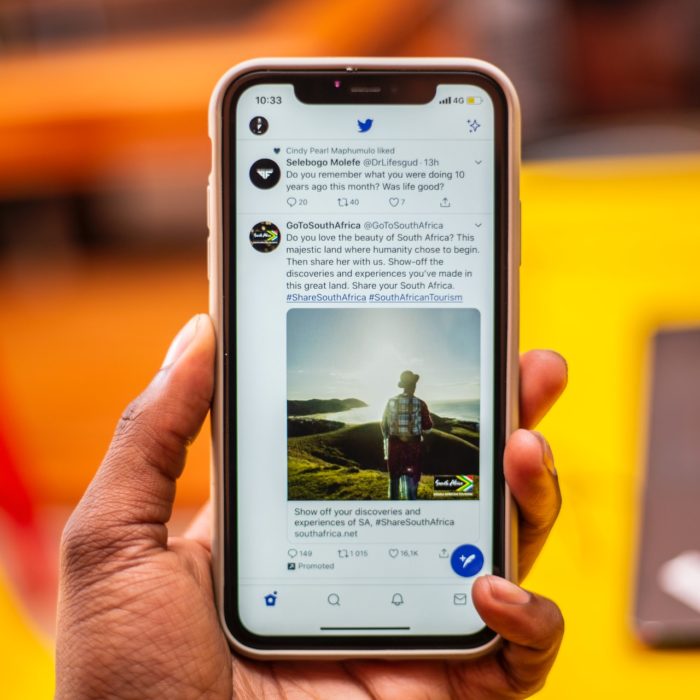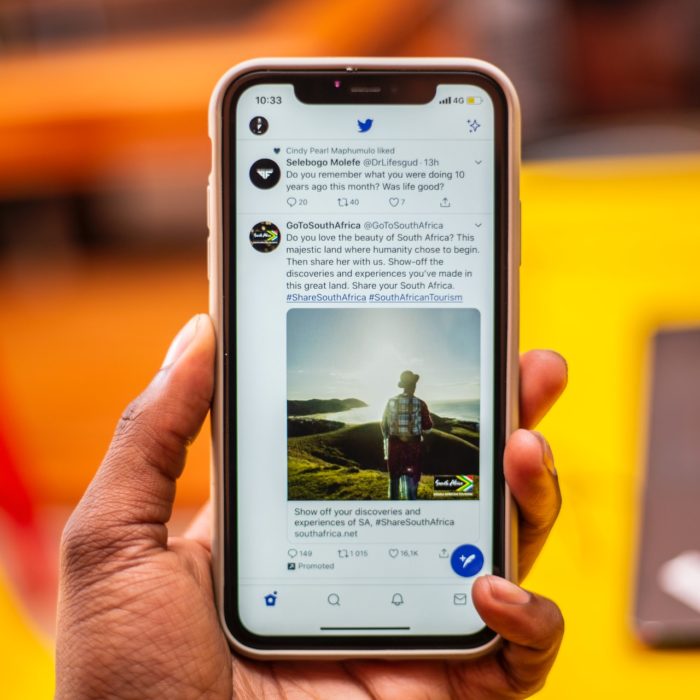 Where Do Your Twitter Live Videos Go?
As long as your Twitter live video is still active, people can search for it by tapping the "Search" icon on Twitter and selecting the "Live Videos" filter. Your video will appear in the search results, a thumbnail image, the number of viewers, and how long ago the broadcast started.
Another way people can find your live video is if you've included hashtags, mentions, or keywords in the "What's happening?" box before starting your broadcast. These terms will be searchable once your live video is active.
If people are following you on Twitter, they may also see a notification that you're live and have the option to watch your broadcast.
When you finish broadcasting with the Twitter app, a record of your live stream is saved to Twitter and becomes available to view on-demand from within the tweet that started the stream. You can then post it as a regular tweet or delete it. Moreover, you can edit a recorded live stream before tweeting it, including trimming the length or adding captions.
When you've finished making all of your changes, press "Save Changes" to save them. It can take up to 15 minutes to change a recorded Twitter live feed to spread across the social network.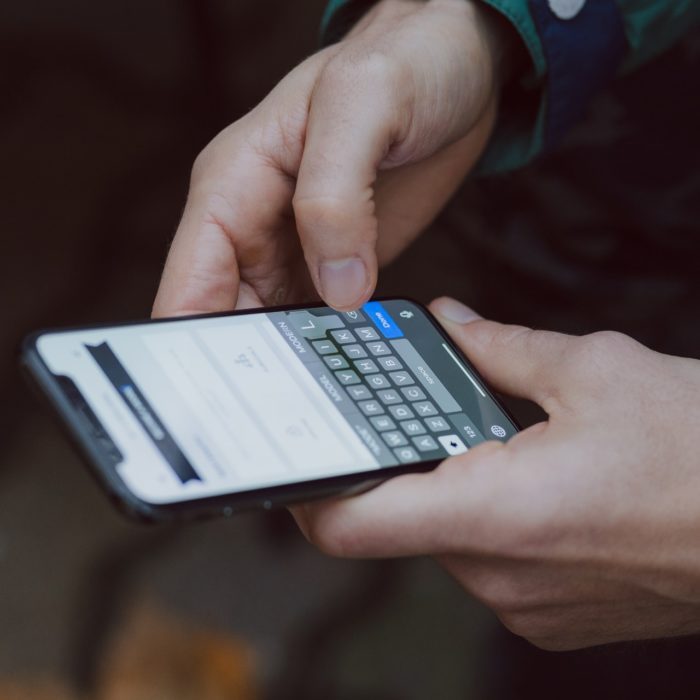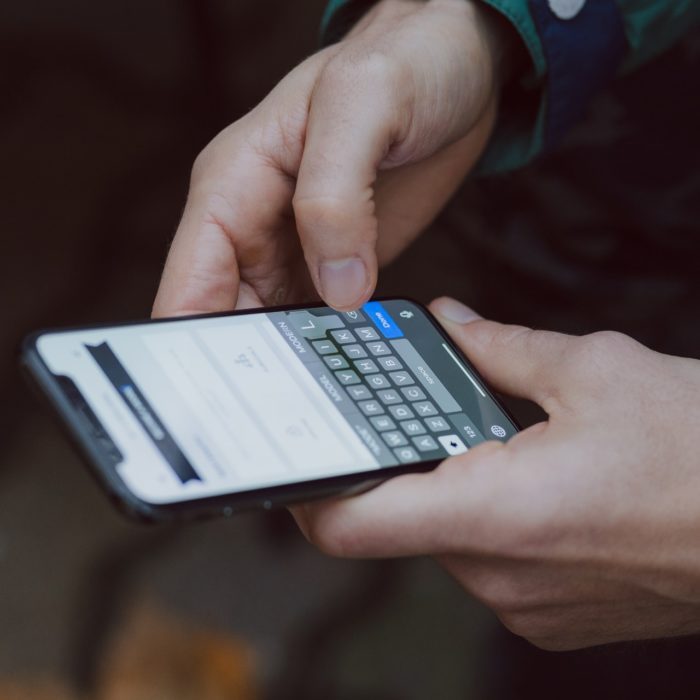 How to Maximize the Reach of Your Twitter Live Stream
Now that you know how to go live on Twitter, it's time to start thinking about making the most of this feature. After all, what's the point of going live if no one is watching?
Here are a few tips to help you get the most out of your Twitter live videos:
Promote your live stream in advance
Promoting your live stream in advance is a great way to ensure that people will tune in when you go live. You can do this by tweeting about your upcoming live video and including relevant hashtags, mentions, and keywords.
You can also include a link to your live stream in your Twitter account bio. This way, people who stumble across your profile will know that you're broadcasting live and will be able to watch your video.
Go live at the right time
If you want people to watch your live stream, it's important to go live at a time when they're likely to be on Twitter.
For example, if you're targeting a U.S. audience, the best time to go live on Twitter is during evenings or weekends. This is because more people are likely to be on Twitter during these times.
On the other hand, if you're targeting a global audience, the best time to go live is during the daytime hours in your time zone. People in other time zones will be asleep when you're broadcasting live.
Engage with your audience
Interacting with your audience is one of the best ways to engage them with your Twitter live stream. You can do this by answering their questions, responding to their comments, and generally being chatty.
Moreover, it will be best if you try to make your live stream as interactive as possible. This means that you should encourage your viewers to participate in polls, quizzes, and other activities that they can do while watching your live stream.
Encourage viewers to share your live video
If you want your live stream to reach a wider audience, it's important to encourage your viewers to share it. You can ask them to retweet your live stream or give them an incentive to do so.
For example, you could offer to give away a prize to one lucky viewer who retweets your live stream. This is a great way to get people to share your live video and help it reach a larger audience.