Username Generators for Twitter
In this post, I've compiled 6 different name generators so that you can find the option you want.
Weshare
The Weshare Generator uses keywords to generate name ideas for your Twitter profile. You can enter multiple words that relate to your profile to get over 60 handle ideas at a time. The options are shown in beautiful style with different fonts, inspiring a brand-like look to your new account name. Additionally, you can click each suggestion to check for its availability on other social platforms, such as Instagram and YouTube.
Nordpass
The Nordpass Username Generator works with a single word you can input, combining it with a handful of random words for creative results. You can still pick your combinations from seven categories (like food, music, and movies) for more directed results, and choose in which order the words will be arranged. To ensure that your new Twitter handle is available on other social platforms, you can click each name to check availability on six different websites.
Spinxo
SpinXo provides a username generator that combines keywords, names, and nicknames to produce a large variety of profile names to pick from. You can also choose to see only rhyming options, which can reveal more easy-sounding handles for your account. As you click each option, this generator also checks for availability in some platforms, in a more limited range than the other websites listed above.
Masterpiece
The Masterpiece Username Generator provides a wide range of username ideas personalized for you. To get your mix of options, you can enter some information such as your name, location, occupation, and favorite things, animals, or foods. The results are displayed in groups, like classic, descriptive and rhyming usernames. You can get the best answers by using keywords that relate to the kind of content you have in your Twitter account!
Twitter Name Generator
To get your Twitter handle suggestions from Twitter Name Generator, you simply need to write your name and a few words that relate to you and the content of your account. You can still choose to include some creative prefixes to the options and get more results. To check for availability, you just need to click the star next to each suggestion. If the star becomes red, the username is already taken. If it becomes green, you can go ahead and claim that username – before someone else does so!
Fun Generators
If you don't know where to start when picking your Twitter account name, you can use Fun Generators to get some crazy ideas! Simply enter a word that describes your Twitter content, and the generator will combine it with a bunch of random words for really creative options. Some may seem a little bit too funky, but you can possibly find the perfect username for your profile amongst the suggestions!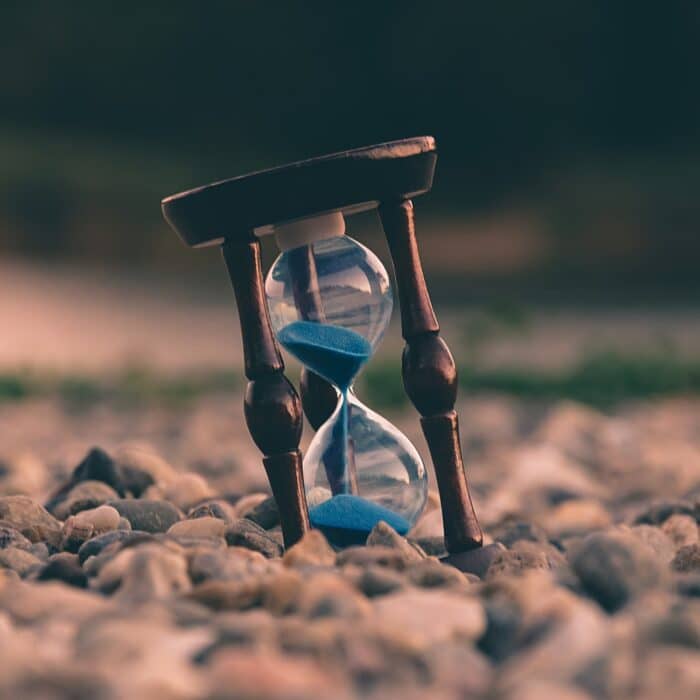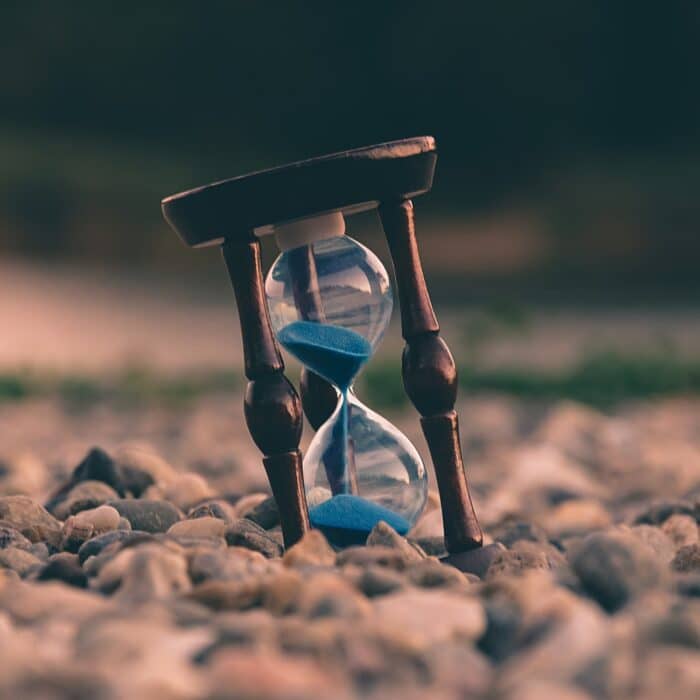 Is the Twitter Handle Available?
Have you found the perfect Twitter handle for your profile, but you're not sure if it's available? You don't need to check every social platform to make sure it's not taken! Instead, use Namechk to search all platforms at the same time.
Simply enter your desired name and the website will show the availability of the username on all kinds of websites – from the most common ones like Youtube, Instagram, and Twitch, to some you might have never used before, like Fiverr, Patreon, and Telegram.
Besides looking for social platforms, Namechk also verifies available online domains, in case you plan on creating a website to go with your Twitter account.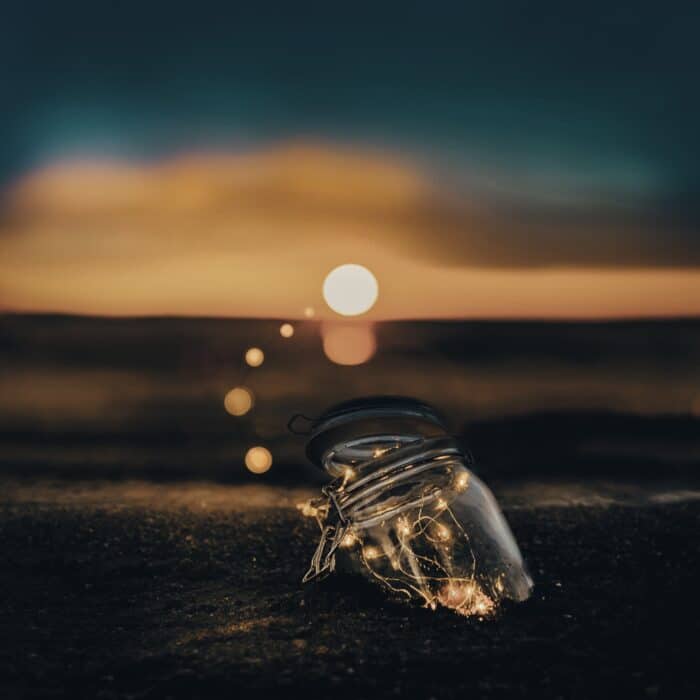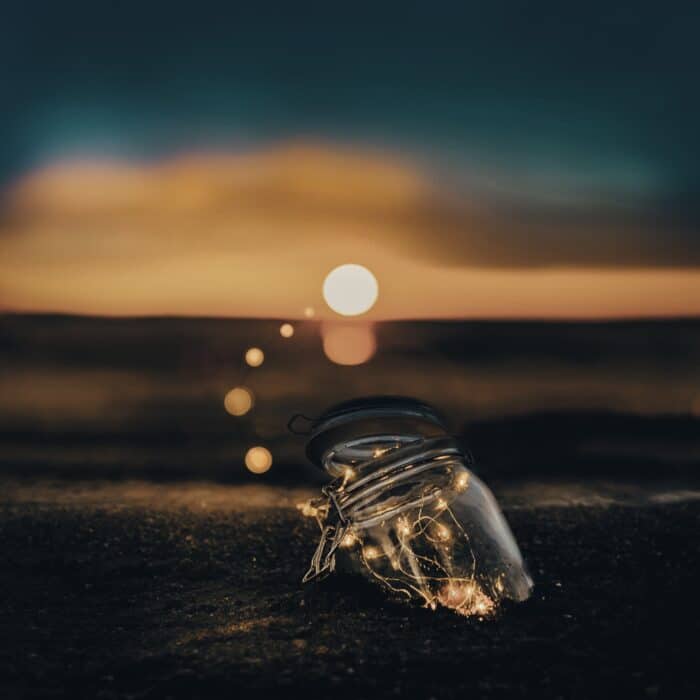 Choosing the Best Twitter Name
You should take note of a few things before picking your Twitter handle, as it is a place for your audience to see you and talk to you.
Keep it short and simple — make sure your username is easy to say, read and type: avoid underscores, numbers, and names that are too long. Your profile should be easy to find and mention (the limit on Twitter is 15 characters, but keep it below that if you can!);
Be consistent through platforms — try to pick a username that is also available on other social platforms such as Instagram, Youtube, and Facebook and claim those profiles as soon as possible. That way, your followers can easily find you and won't run into someone random with the same username when looking for your profile;
Make it unique like you — pick a username that reflects yourself and the content that you create, but make sure it is also memorable and timeless. Choose the one that has the best ring to it and will appeal to your target audience. The Handle generators listed above can help you find simple yet striking word combinations.